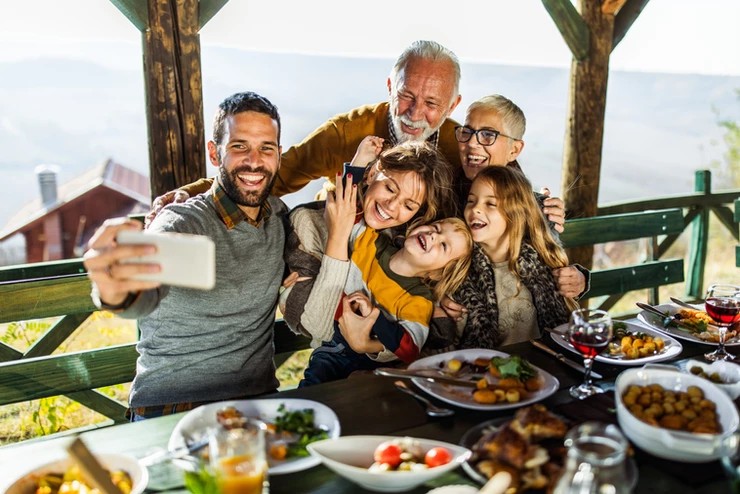 BBB Accredited Business.
A+ Rating
100% Financing,
No Money Down Get
Prequalified In Minutes
Over 19 Years Of Experience
Licensed , Bonded Insured
Thousands of customers all
over Southern California
After a year of spending more time at home due to the COVID-19 pandemic, many homeowners are looking for ways to make their homes fit their new realities. Open floor plans are out; dedicated spaces for remote work and learning are in. Yards are being transformed into entertainment spaces and walls are being repainted.
Here are three trends to watch for this 2021 home-remodeling season.
1. A focus on dedicated spaces
At the start of 2020, "the most requested design concept was open space," says Jimmy Dollman, principal of Dollman Construction in Roanoke, Virginia. "But now, we face a different set of design implications because everyone's living conditions have changed." Dollman notes that remote workers and learners need privacy and quiet. "A year ago, it was rare for one family member to work from home," he says. "Now, [parents] and kids find it difficult to get work done because of the noise in the open design." This year, expect to see homeowners spending less time knocking down walls to open up shared areas, and more time transforming spare rooms or nooks into dedicated spaces. That might mean adding a home office or home theater, for instance, or transforming a nook into a space for distance-learning.
2. Making room for home offices
To add home offices to residences, "homeowners aren't adding square footage," says Doug King, owner of King Contracting, a design-build firm in St. Petersburg, Florida, and president of the National Association of the Remodeling Industry. "Rather, they're taking out rarely used closets, like in the hallway, and moving interior walls to make space."
3. More outdoor living
One cure for that cooped-up feeling is outdoor living areas.
"People want their backyards to be their oasis," King says. In his area, he says pools are the No. 1 thing being added to backyards. Outdoor kitchens and fire pits are the next most popular and you can really reap the benefits and enhance the outside experience of an outdoor living area with a custom low maintenance Patio Cover. Simply put, home owners are looking to create an outdoor oasis.
Homeowners spending more time at home may also start to seek out remodeling projects that bring beautiful outdoor views inside — for instance, by installing larger Panoramic windows or glass doors that let in more natural light.