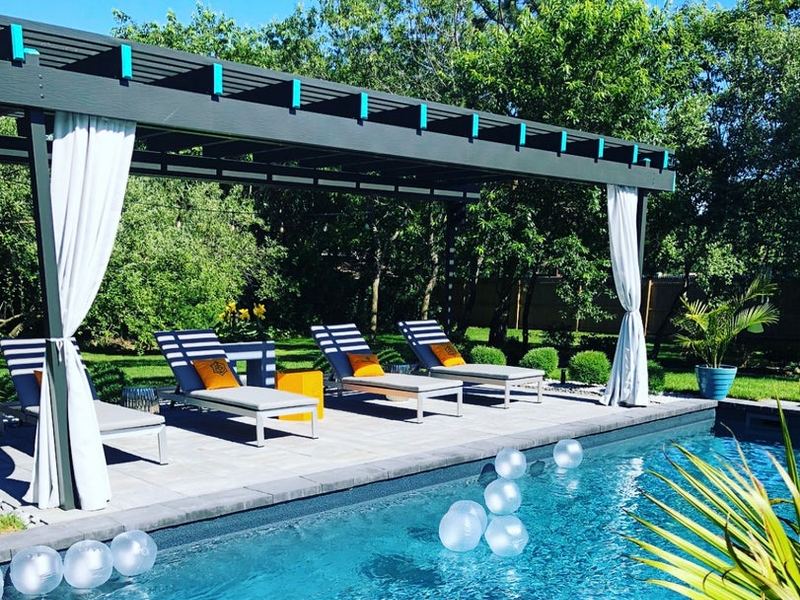 BBB Accredited Business.
A+ Rating
100% Financing,
No Money Down Get
Prequalified In Minutes
Over 19 Years Of Experience
Licensed , Bonded Insured
Thousands of customers all
over Southern California
A Market Leader; Four Seasons – Patio Covers.
When thinking of enhancing your outdoor living space, Genesis Home Improvements knows exactly what you need. Our collaboration with Four Seasons – Patio Covers offers some of the best patio covers in the industry. Every product is meticulously crafted to ensure that you not only have shade from the sun but also a stylish extension of your home that meets all your outdoor needs.

BENEFITS OF CHOOSING FOUR SEASONS FOR YOUR OUTDOOR SPACE

Attractive Solutions

Versatility at its Best

Durable Designs

Weatherproof

Personalized Styles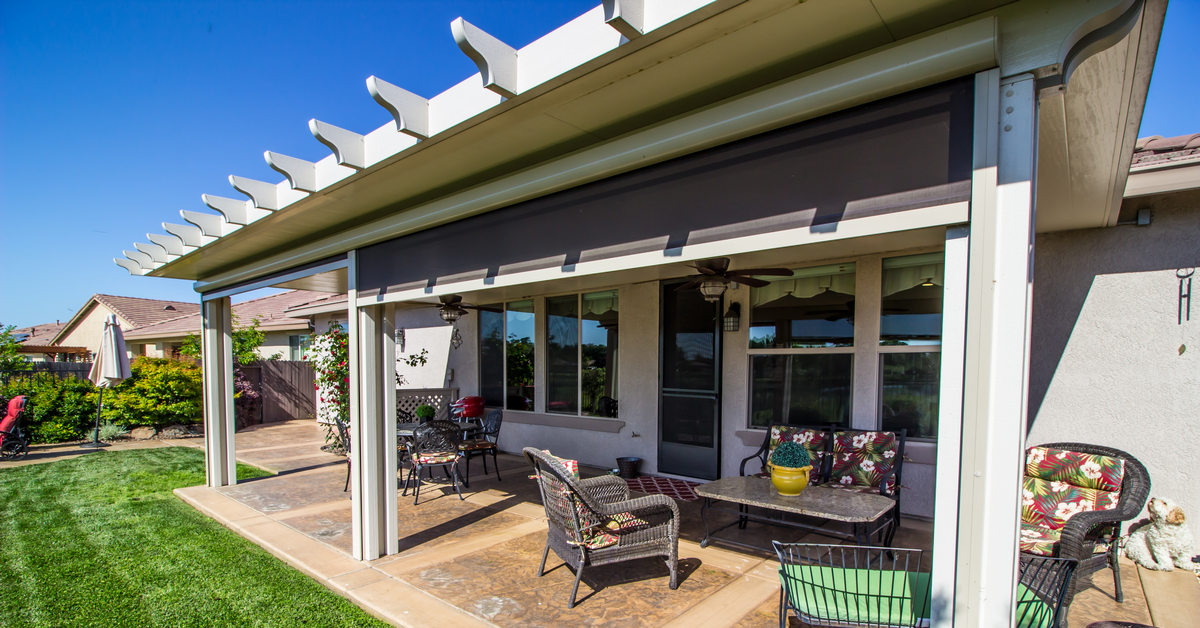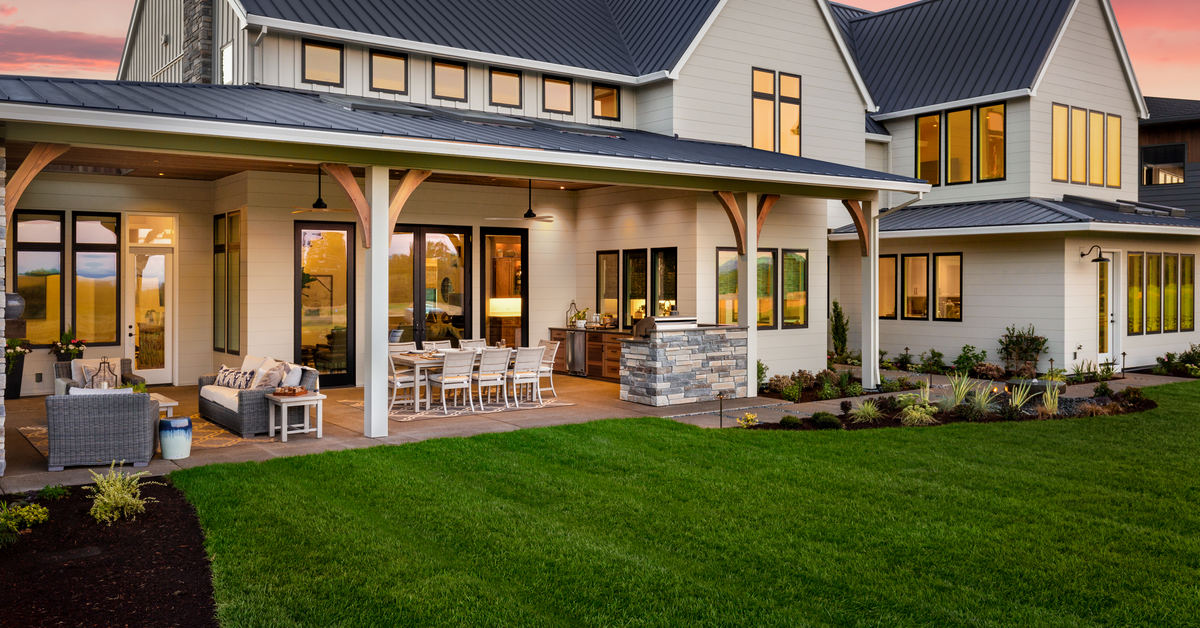 Our collaboration with Four Seasons Sunrooms ensures you get more than just a patio cover. You receive a well-thought-out, attractive, and functional extension of your home. Experience comfort, enjoy gatherings, or simply relax under the perfect shade that aligns with your aesthetic and functional requirements.
Different homes have different needs, and we understand that. With our distinct styles, whether you're looking for Insulated Laminated Roof Panels, Roll Formed Patio Covers, or the exquisite Deluxe Lattice Wrap, we've got you covered.
Genesis Home Improvements stands by the quality we offer. Our partnership with Four Seasons Sunrooms comes with a transferrable lifetime warranty, ensuring you peace of mind for years to come.
In essence, your search for the perfect patio cover ends here. With Genesis Home Improvements and Four Seasons Sunrooms, you invest in quality, beauty, and durability – the perfect blend for a wonderful outdoor experience. Whether you're hosting a party, parking your vehicle, or simply relaxing, our patio covers promise a serene atmosphere, rain or shine.