We're pros on what we do!
We believe that we can make a difference in our community and in the home improvement industry.
Provide the highest quality service to satisfy our client's home improvement needs through professional, well-trained, and honest employees.
​Responsibility:  We take care of our customers. We answer for our actions We are trustworthy.
​Professionalism: We have the skills. We use good judgment in every situation. We show respect and good manners.
​Innovation: We encourage new ideas and methods to improve our job.
​Enthusiasm & Optimism: Strong commitment and passion for our work. We resolve problems with a good attitude.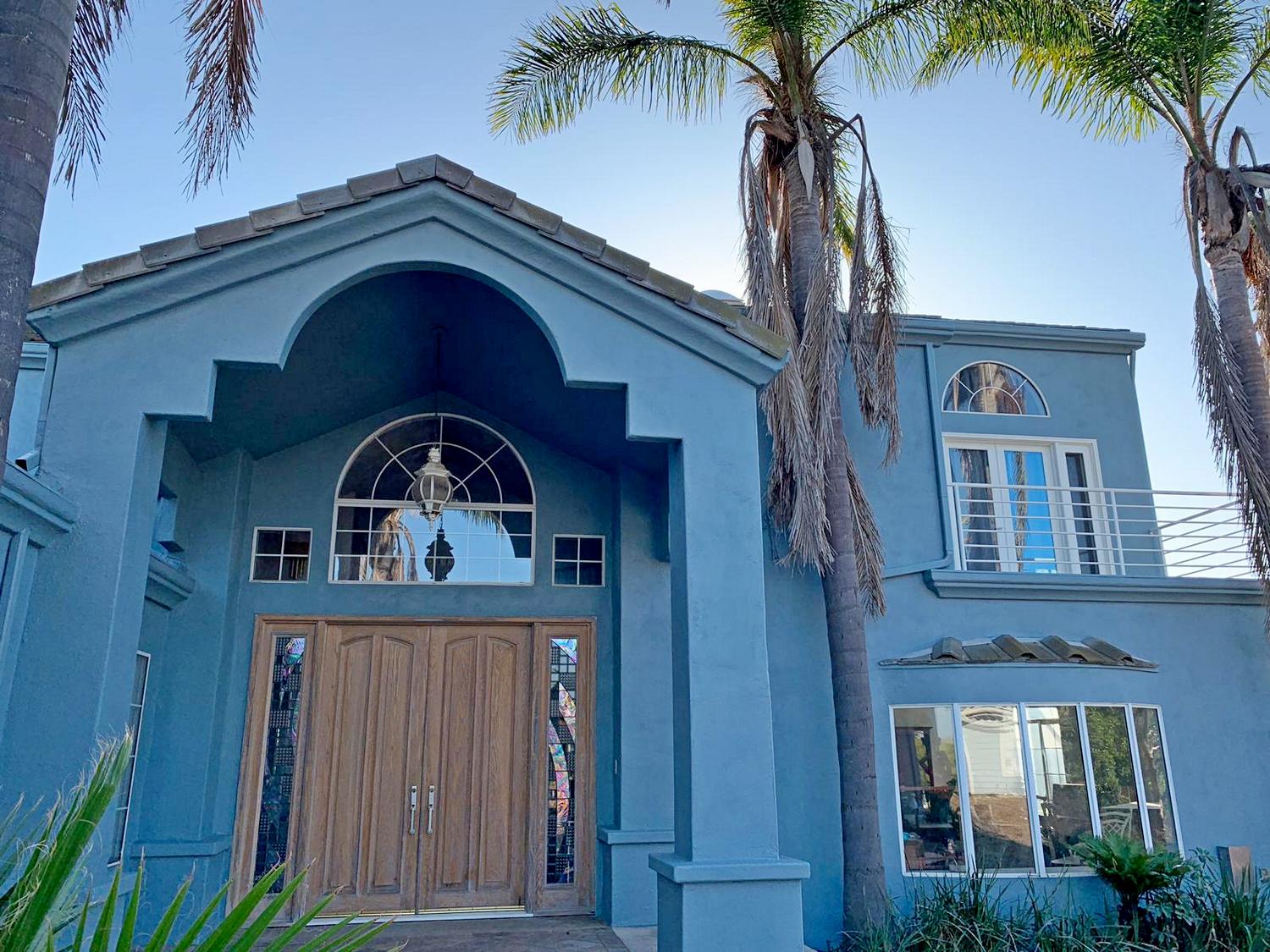 A: We endeavor to complete all projects as quickly as quality affords.  A typical window job take s1-2 days after your custom windows arrrive. For roofing you can look forward to a new roof in 2-3 days. Painting projects can be completed in as little as 4 days under percet circumstanmces. i.e weather conditions. Patio covers generally take a day of demo and a day of build.
A: Yes! Genesis Home Improvements has 4 financing programs available for our customers and their specific financial circumstances. Be sure to ask our specilaist during your in home consultation.
A: For your convenience Genesis Home Improvements provides our customers with 3 options to pay for their home improvement project.
Cash
Check
Credit / Debit Card
A: Genesis Home Improvements re licensed by CSLB and holds general liability / workman comp and follows all city code and permit regulations. You are safe with us.
A: Absolutely not! The allure of a low price may be appealing, but the bitterness that follows of poor workmanship and potential losses will certainly outweigh the benefit of doing it wrong.
A: Genesis Home Improvements happily serves homeowners all over San Diego county and the Inland Empire.
A: Genesis Home Improvements has extensively searched manufacturers to find the products that we would want on our own homes. All our products carry liftetime manufacturer warranties. Genesis Home Improvements are here for you.
A: Emphatically, Yes! Genesis Home Improvements is a drug free work place. We have picked the very best personnel to join our home improvement team. All our employees and installers participate in ongoing technical training to ensure that the most current standards are being followed. Our sales reps are licensed by the state of California to be in your home. Our staff also undergoes background checks prior to employment.
Genesis Home Improvements creates a good working environment through steady work, good pay and benefits and a stable Company Profile. All this contributes to happy and healthy motivated workers that are there to serve you. Hire Genesis, you will be glad you did.
"They seemed to do a really good clean-up job. My son, who delivers roofing material, looked at the material used, the staples, nails, and paper, and said it was top-notch, first quality material, unlike his company. The quality of the material that they used looked like it was a really good roof."
"Genesis seems like a company that is built on trust and customer satisfaction. The employees and sales staff seem to be really happy about working with the company, and that speaks very highly of the company. It seems like an honest forthright company. I think they did a really good job, and I have no problems recommending them."
"I am happy with the overall job. The sales reps were professional and helped me find blue shingles for my blue house, the tear off crew was fabulous and fast, the reroofing crew did a superb job on my steep roof and the contractor keep things moving. My roof is the best looking in the neighborhood!!!"
Get Your Custom Quote Today!