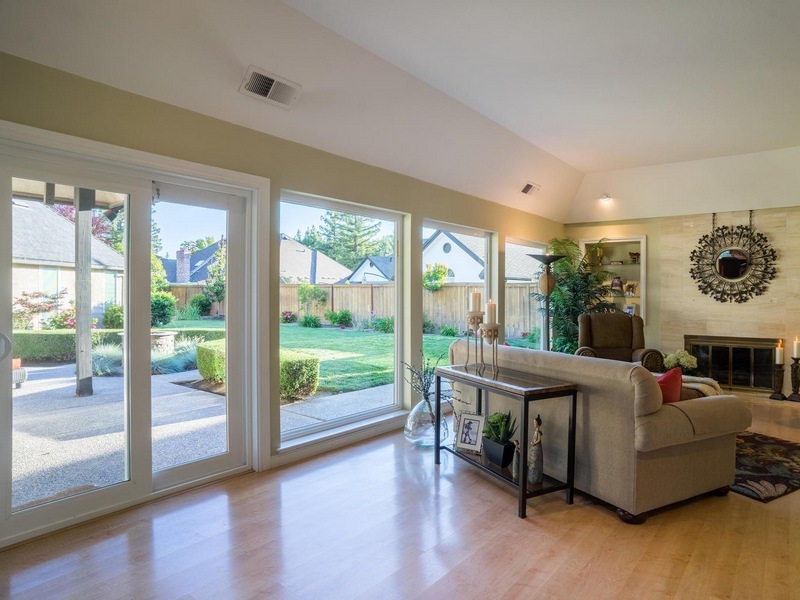 BBB Accredited Business.
A+ Rating
100% Financing,
No Money Down Get
Prequalified In Minutes
Over 19 Years Of Experience
Licensed , Bonded Insured
Thousands of customers all
over Southern California
The New Benchmark in Windows & Doors: Anlin Windows and Patio Doors.
Genesis Home Improvements has always been a frontrunner in enhancing the beauty and functionality of homes. Our latest collaboration with Anlin Windows & Doors stands testament to our commitment to provide our clients with the very best.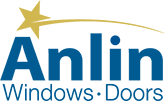 ADVANTAGES OF INSTALLING ANLIN WINDOWS AND PATIO DOORS DOORS IN YOUR HOME

Experience Cutting-Edge Energy Efficiency

Embrace Tranquility

Elevate Aesthetics & Design

Trust in Top-notch Quality

5-Star Service & Warranty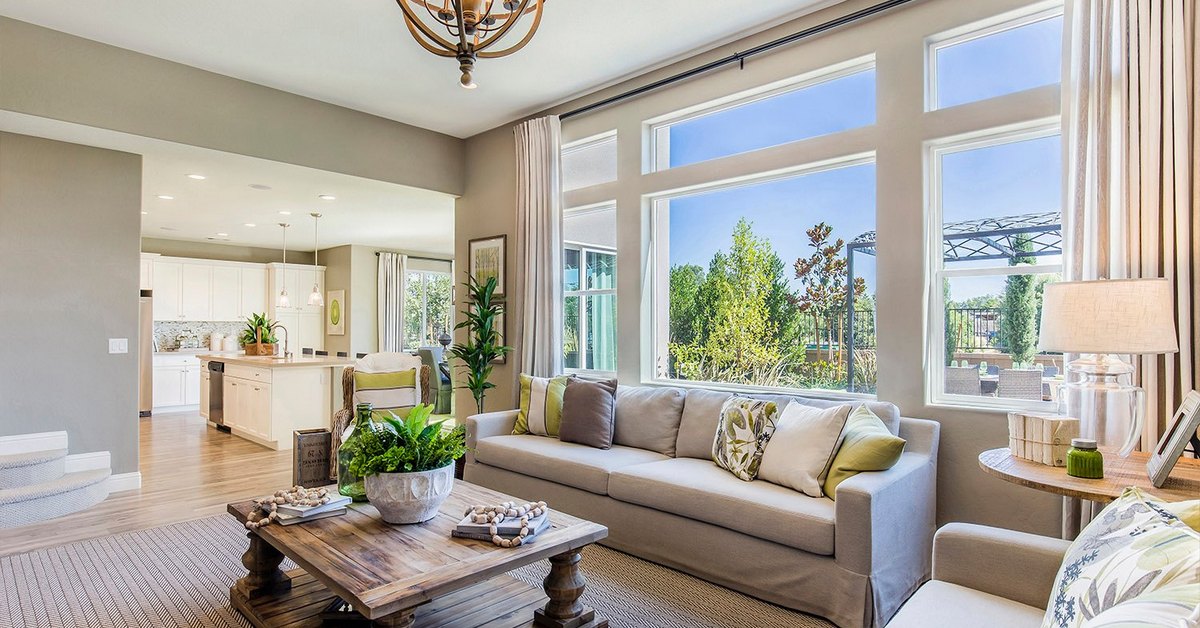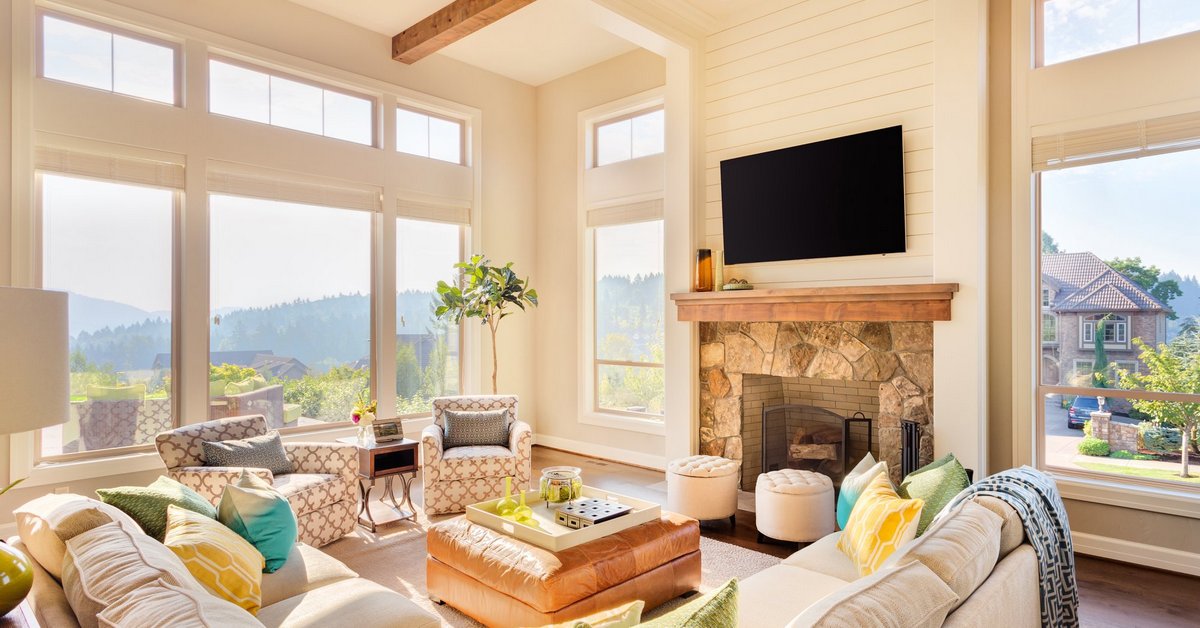 Genesis Home Improvements' partnership with Anlin Windows & Doors guarantees windows and doors that are not just beautiful, but also high-performing. As a brand rooted in the USA, Anlin embodies quality craftsmanship combined with state-of-the-art energy-saving technology.
Why Choose Genesis Home Improvements' Anlin Windows & Doors?
Dive into the world of exquisite design, unmatched functionality, and impeccable service with Genesis Home Improvements' collaboration with Anlin Windows & Doors.
Seal In Comfort
Keep the extremities of weather at bay and ensure your home remains a cocoon of comfort.
Add Elegance & Value
Elevate your home's appeal and market worth with our stunning range.
Durability Par Excellence
With Anlin's commitment to quality, expect windows and doors that stand the test of time, devoid of common issues like warping or chipping.
Feel Protected Round the Clock
Trust in the robustness of Anlin products to provide unparalleled protection against environmental factors.
An Investment That Reaps Benefits
Whether it's the energy efficiency, property value boost, or the sheer visual appeal, our Anlin Windows & Doors promise multifaceted advantages. Making a decision to upgrade will undoubtedly elevate your home's resale value, making it a sound investment for the present and the future.