We are a true remodeling company with a career focus
We intend to deliver a "New Beginning" to the homes we work on. We also enjoy having fun and making money.  Who doesn't, right? It is just more fun to be surrounded with a good group of people all trying to accomplish the same goal. Lets face it, we all need money.  And we all have to do something to get it, no lotto winners here yet. We truly earn more money when we do things right and have fun doing it. 
Our management team is actively involved in all aspects – offering continued opportunities to grow and improve. Our customer contacts and staff conversations are always the Doctor approach. What is wrong, what are you feeling? And how do we fix it? 
So, if something is wrong, off or just plain unsatisfying in your current career, please give us a call and lets cure it together while having fun and making money!
We invite you to apply for any of the positions described below.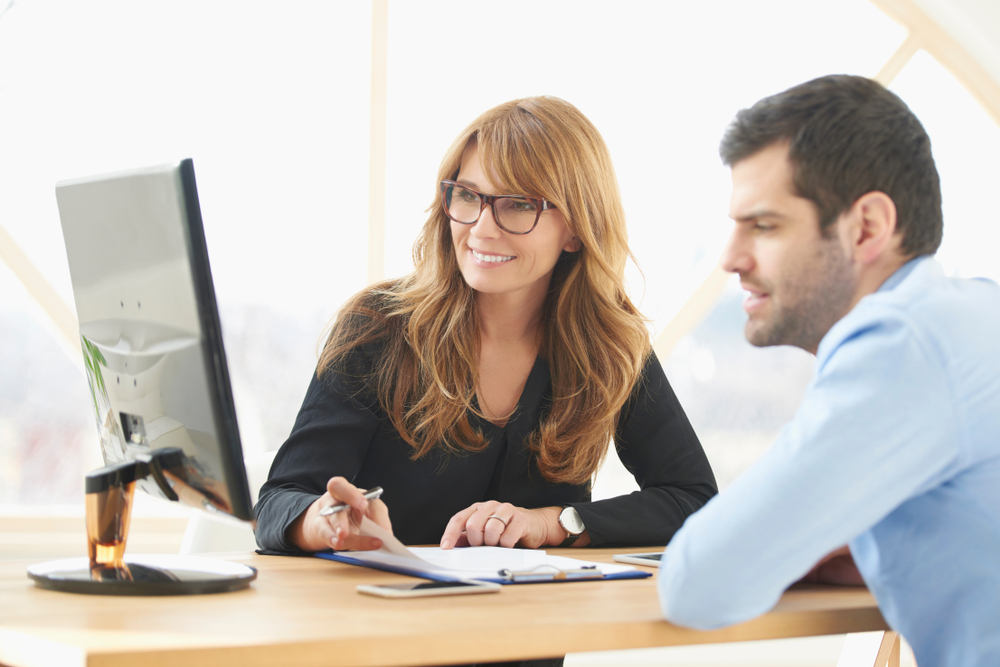 Genesis Home Improvement is offering you the key to your financial freedom.  Our Home improvement specialist will have the opportunity to earn incredible income and the ability to achieve the goals most important to them.  Our specialist learn how to manage their time and resources to effectively visit as many customers as possible.  It really is this simple! – the mentality to stick with it is the hard part.  Genesis Home Improvements has over 19 years of experience in San Diego.  We have an extensive customer base as well as dozens of daily inquires.  This maintains a steady flow of potential customers.  We additionally support our specialists with a first rate team of marketing gurus to keep our schedules full.  
Each visit will take approximately 1 hour, however, we always stay with our customer until we have answered any and all questions.  When we first meet our customers it is important to sit down with them for a minute and understand their specific needs and desires for their home.  The next step is paramount – The Inspection process.  Our specialist will accompany our customer to inspect the project and educate them on all available options as well as our recommended course of action.  It is time to let them know who we are, what the plan is, and the investment to get it done right. 
 Now the fun part! –
Understanding our customers plan and how to line it up with our timeline to provide them the most efficient and affordable path to fall in love with their home again.
And on to your next appointment, lets do it again!
Our marketing Gurus are the face of Genesis Home Improvements.  Our team is the absolute Best!  The marketing Guru is in their first step of an amazing sales opportunity and career.  In this position you will learn all about our products and how to evaluate need. 
Once identifying the proper product line for our  customers we need to schedule an appointment for a specialist to meet them in the comfort of their own home.  We must be engaging –  we will face some rejection.  It is natural for a customer to be hesitant and uncertain. 
A great attitude, friendly disposition, and enthusiasm are a must in this role.  Those team members whom excel can expect to earn a healthy income, learn a valuable skill set, and have an opportunity for growth within Genesis Home Improvements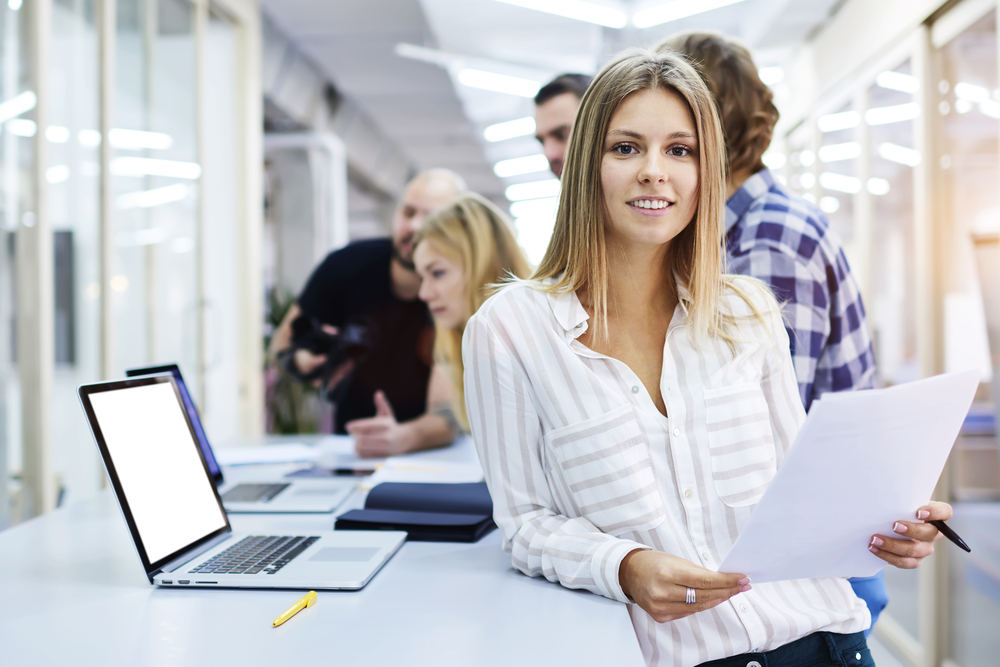 Our team is the best!
​We answer every call with a smile and are here to do our best for our staff and customers.  We work continuously to provide correct and timely pay reports, organized and clear finance and funding reports, detailed accounting practices, warranty registrations, and accurate and responsive information to all requests.
​We want to help, please reach out to us.
Genesis Customer service managers get the job done!  Our team takes a detailed second measure to determine all material and labor needs.  We organize and schedule the specific crews needed to deliver the finished product. We pay special attention to a clean and timely material delivery, amazing prep work, proper coverings and protections, potential weather and work hazards, and final inspections as certain processes complete.  The best part is walking our job with our customers and getting a big thumbs up and 5 star completion paper work.  Our team will keep you in the loop, the crews on schedule, and get your job complete to your expectations, as quickly as the high quality work you deserve allows.