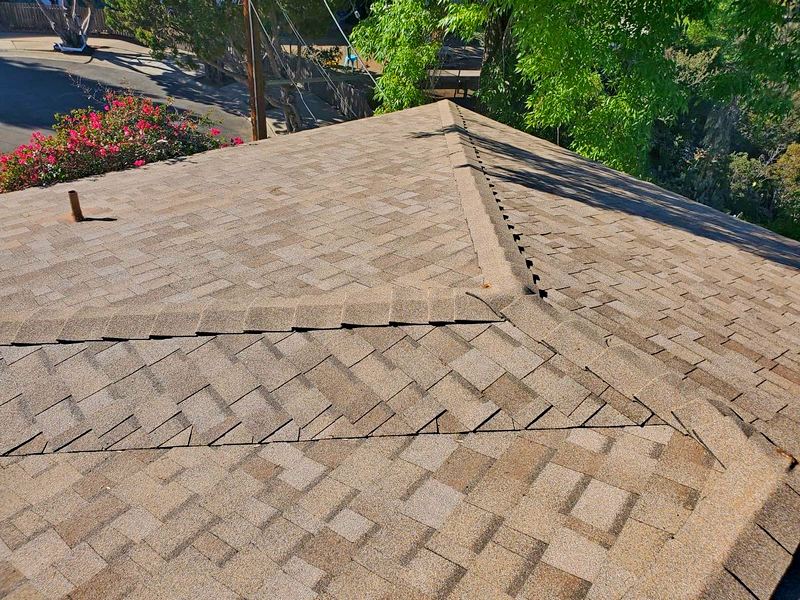 BBB Accredited Business.
A+ Rating
100% Financing,
No Money Down Get
Prequalified In Minutes
Over 19 Years Of Experience
Licensed , Bonded Insured
Thousands of customers all
over Southern California
Total Roof Protection System
When you choose Genesis Home Improvements as your local San Diego, CA roofing contractor, you receive the most efficient service in the area. We are licensed, bonded, and insured. We provide homeowners 50-year non-prorated labor and material warranties backed by the largest manufacturer in the industry.
It takes more than just shingles to protect your home. It takes an integrated system of components and layers designed to withstand the forces of nature outside while controlling temperature and humidity inside. The Owens Corning® Total Protection Roofing System™* gives you the assurance that all of your Owens Corning® Roofing components are working together to help increase the performance of your roof – and to enhance the comfort and enjoyment of those who live beneath it.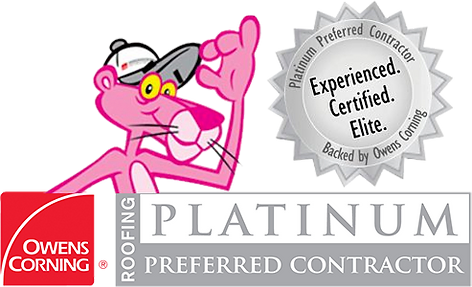 See how the Total Protection Roofing System™ works with our interactive guide.
Highest Quality Roofing Shingles

Total Roof Protection System

Platinum Preferred Contractor
A Roof Protects Your Home, and Most Importantly, Your Family From Harsh Weather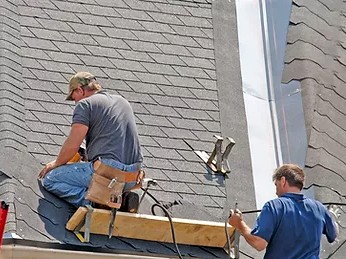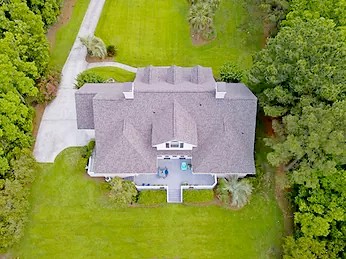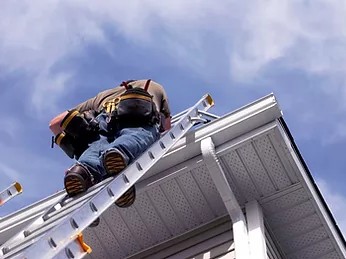 A roof is the most important project you will do for your home.  A roof keeps your family, your assets, and your valuables safe and secure from harsh weather conditions.
​Don't wait until it's too late!
Choosing Genesis Home Improvements today as your premium, trusted, and experienced roofing contractor will provide peace of mind and the comfort of knowing that the most important project you will do for your home is done right the first time. Our customers can be confident they will never have to revisit this project as long as they live in the home.
​If the time comes that you need a new roof or roof work done, picking a roofing contractor in San Diego may be a hard task. There seems to be a new company every day, and it is not easy to determine who is the dependable roof contractor expert.
Genesis Home Improvements has been in business with the same license number since 2009! We are bonded and insured for up to 1 million dollars.  Our roofing products are backed by the most extensive manufacturer warranties in the industry.