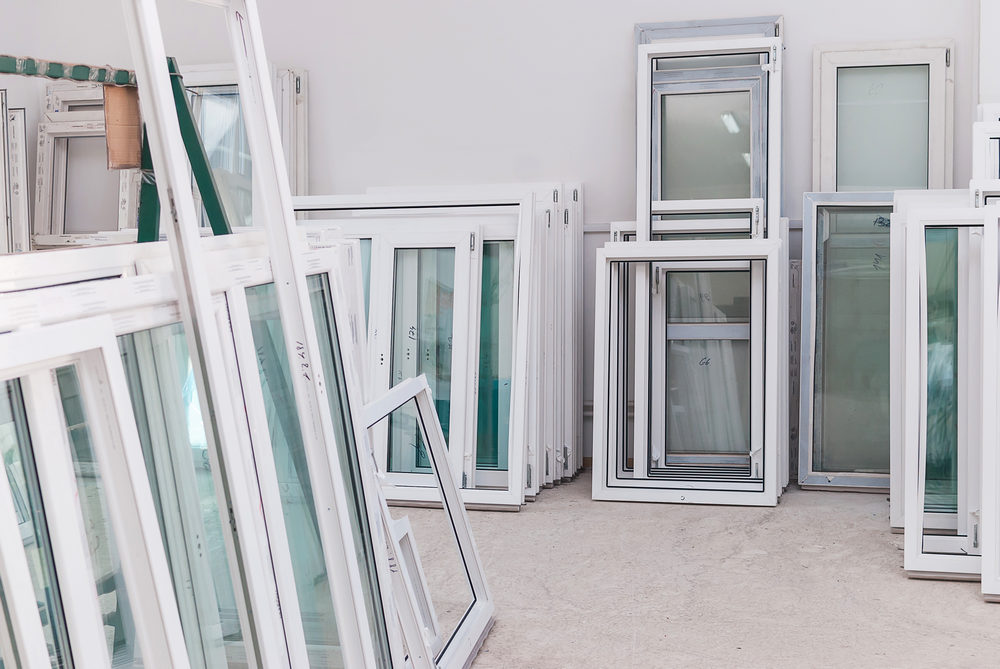 BBB Accredited Business.
A+ Rating
100% Financing,
No Money Down Get
Prequalified In Minutes
Over 19 Years Of Experience
Licensed , Bonded Insured
Thousands of customers all
over Southern California
Are you in the market for new replacement windows? Before deciding which windows to use, you should consider the type of windows you want, including the frame material. The most popular frame material is vinyl, and there are many reasons for this. This blog will list 5 benefits of vinyl windows when shopping for window replacements.
1. Long-Lasting
One of the reasons vinyl windows are so popular is they are long-lasting and durable. Vinyl frames do not have to be painted or stained and are resistant to common window problems like warping, peeling, and fading. With minimal maintenance, your vinyl windows will work effectively and efficiently for decades.
2. Cost
Another benefit is that vinyl windows are cost-effective compared to other replacement options. You can get vinyl windows in different colors and styles that look beautiful and work at maximum energy efficiency. You won't have to sacrifice quality for affordability with vinyl windows.
3. Style
Vinyl windows come in various styles and colors, so you can install windows that fit your style and complement and enhance your home's appearance. If you can envision your home's perfect colors and look, vinyl windows can bring it all to life.
4. Energy Efficiency
Vinyl windows are known for their energy-efficiency properties. Their thermal protection is superior to aluminum and wood windows. Vinyl windows can be purchased with two or three panes of glass for extra insulation. You can also ask the replacement window company you deal with about inert gases that help with energy efficiency and are inserted between the panes of glass. You'll pay less to cool and heat your home with these added elements.
5. Environment
Another benefit of vinyl windows is that they are environmentally friendly because they are recyclable. After they've provided decades of reliable service to you and your home, you'll be able to recycle them and minimize any damaging environmental impact.
Choose Vinyl Windows with Genesis Home Improvements
Consider vinyl windows when looking for replacements in San Diego, CA. And when you are ready to begin your replacement, contact us at Genesis Home Improvements. We're San Diego's trusted window, painting, and roofing company, and we would love to help you with your vinyl window installation. Call us at (858) 792-9444 or click here for a FREE quote!