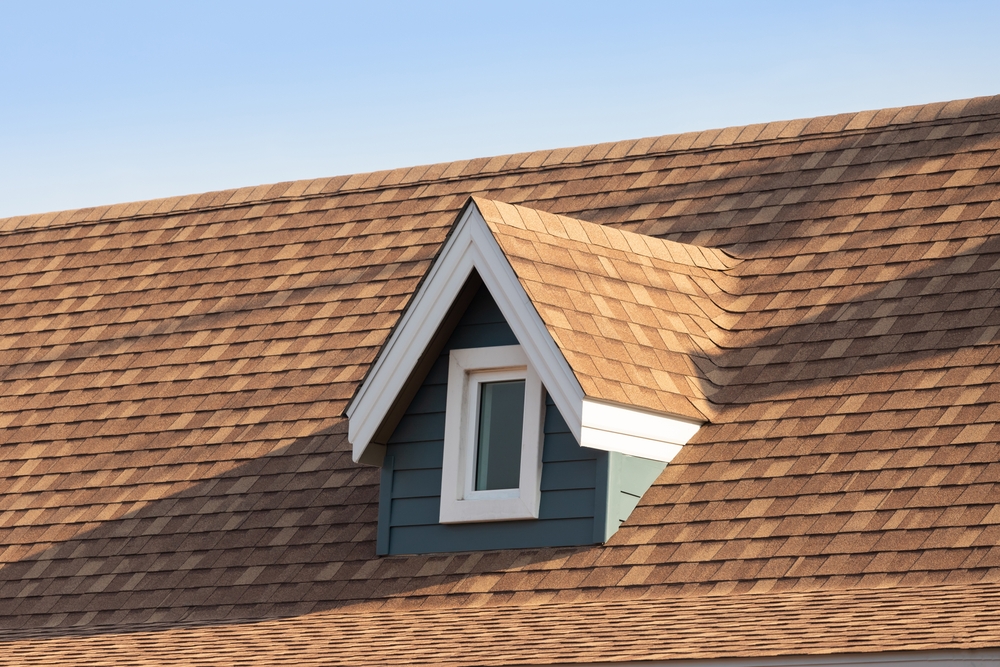 BBB Accredited Business.
A+ Rating
100% Financing,
No Money Down Get
Prequalified In Minutes
Over 19 Years Of Experience
Licensed , Bonded Insured
Thousands of customers all
over Southern California
As the seasons change and winter approaches, it's crucial for California homeowners to prepare their homes for the colder and wetter months ahead. One often overlooked aspect of this preparation is trying to ensure that your roof is in optimal condition to withstand the challenges of winter. At Genesis Home Improvements, we understand the importance of a reliable roof during California winters, and we're here to provide you with Reasons to Replace Your Roof before the cold sets in.
Rain and Storm Protection:
California may not experience the extreme winter weather conditions in other parts of the country, but we still get our fair share of rain and storms during the winter months. An old or damaged roof is susceptible to leaks and water infiltration. Replacing your roof with high-quality materials will ensure your home stays dry and protected, preventing costly water damage and mold growth.
Energy Efficiency:
A properly insulated and sealed roof can significantly improve your home's energy efficiency. During the winter, a well-maintained roof helps keep warm and cold air inside, reducing heating costs. It saves you money and contributes to a more environmentally friendly home.
Increased Home Value:
Investing in a new roof is also one way to enhance your home's curb appeal and overall value. A well-maintained roof is an attractive feature for potential buyers, making your property more marketable if you ever decide to sell. Genesis Home Improvements specializes in durable and aesthetic roofing materials, adding value to your home while ensuring long-term protection.
Roof Longevity:
Roofs in California are exposed to harsh UV rays, which can accelerate wear and tear over time. Replacing your roof with modern, UV-resistant materials will extend its lifespan and reduce the need for frequent repairs. By choosing Genesis Home Improvements for your roofing needs, be assured that your investment will endure the California climate.
Peace of Mind:
The most important reason to replace your roof before winter arrives is the peace of mind it brings. Knowing that your home is well-protected from the elements allows you to enjoy winter without worrying about leaks, water damage, or unexpected roofing emergencies. Our experienced team at Genesis Home Improvements will handle every aspect of your roof replacement, ensuring a stress-free experience.
As you prepare your California home for winter, don't underestimate the importance of a well-maintained roof. The benefits of replacing your roof are numerous, from protecting against rain and storms to improving energy efficiency and increasing home value. Providing top-quality roofing solutions for the safety of your home and in good condition throughout the winter and beyond is one of the goals of Genesis Home Improvements.
Contact Genesis Home Improvements today at 858-240-1409 to schedule a roof inspection and consultation. Our expert team will assess your roof's condition and provide the best roofing materials and solutions tailored to your needs. Make the smart choice for your home and enjoy a worry-free winter with Genesis Home Improvements.