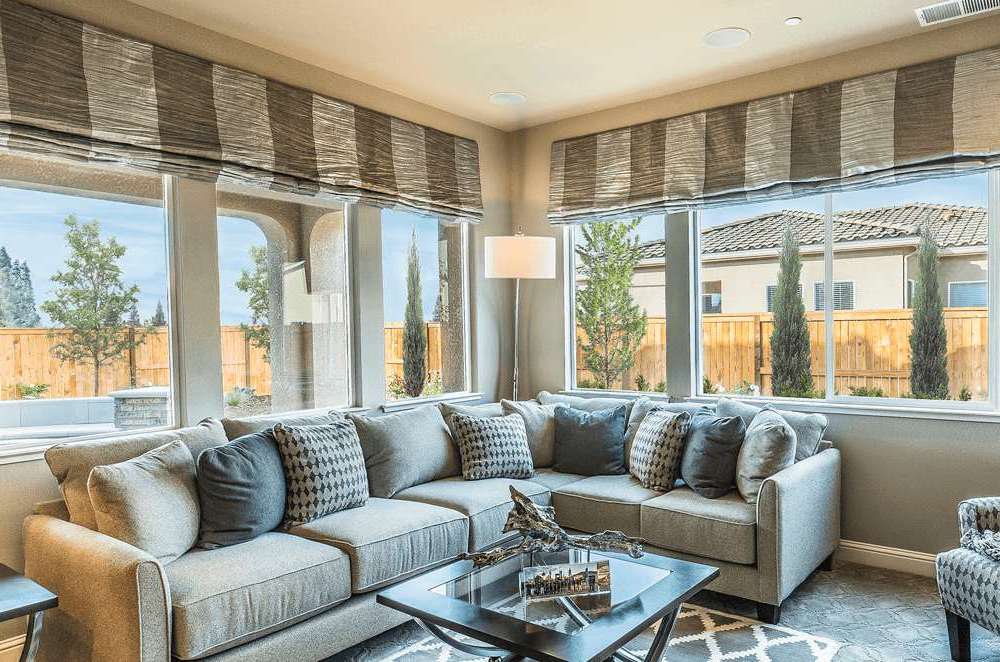 BBB Accredited Business.
A+ Rating
100% Financing,
No Money Down Get
Prequalified In Minutes
Over 19 Years Of Experience
Licensed , Bonded Insured
Thousands of customers all
over Southern California
7 Reasons to Install New Windows
So you are thinking about installing new windows in your home, but are not sure whether or not its the best move.  They can be expensive, and on top of that there are so many window companies out there and windows manufacturers ( we cover best window options here ).  On top of that you wonder are they really worth it?  Below we have compiled 7 reasons why you need Vinyl Windows and the features and benefits of them.
Reduce Energy Bills Year Round
Our windows are among the most efficient dual-pane windows ever built. Each of them creates an energy-saving barrier called Argon Gas that keeps your home warmer in winter and cooler in summer
Keep Noise Out and Comfort In
Home is where outside clamor should give way to indoor calm. Our windows are engineered to reduce exterior noise, making your home a quieter and more comfortable place to live.
Add Beauty and Value to Your Home
Our windows will enhance the beauty of your home and increase its market value. We specialize in custom retro fit made to order windows that ensure no damage to your exterior during installation.  Select from a variety of styles that allow you to personalize the look of your home. They are also Title 24 Compliant.
Enduring Charm
Genesis Home Improvements Anlin windows combine the charming, crafted look and energy efficiency of wood frame windows, but with the low maintenance of metal windows. Coronado windows will never rot, peel, or flake like wood frames, nor will they corrode, rust or pit as metal windows do with age.
Open, Close, and Clean with Ease
Genesis Home Improvements low maintenance vinyl windows are easy to use and easy to clean, especially models with tilt-in sashes. A simple wipe-down with soap and water keeps the frames beautiful for life.
Feel Safe and Secure, Day and Night
You can rest easy knowing that your windows – with reinforced, continuous interlocking rails and two locks on larger sizes – have exceeded the toughest forced entry resistance tests in the industry.
Investment That Pays For Themselves
New windows are a good investment for a number of different reasons. However, to find out whether they are a good investment for your situation you need to think about where you are financially and how long you are planning on staying in the house. In general, new windows will benefit all homeowners regardless of how hot or cold the weather is, regardless of how new or old the property is and even regardless of how long you stay in the house. Furthermore, investing in new windows is also going to up the resale value of your property. While how much you get for your home will depend on the real estate market at the time you are selling, you can expect new windows to be better than older ones and make a difference to how much your home is appraised for.