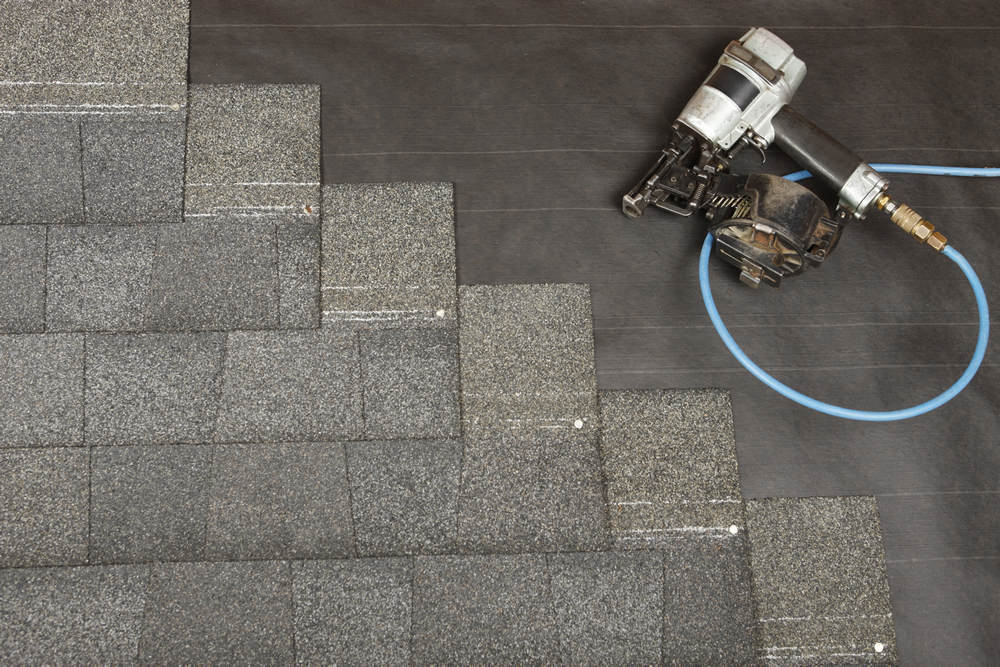 BBB Accredited Business.
A+ Rating
100% Financing,
No Money Down Get
Prequalified In Minutes
Over 19 Years Of Experience
Licensed , Bonded Insured
Thousands of customers all
over Southern California
A roof can naturally reach the end of its life without experiencing any roof failure. If it looks old and worn, that can be a sign it is past its prime. If replacing an old roof is delayed, it can result in bigger problems down the road. So, look at these 8 potential signs your roof needs to be replaced to give yourself plenty of time to get the project started before it's too late.
8 Potential Signs Your Roof Needs to Be Replaced:
Shingles are curled or cupped. Curled or cupped shingles happen due to moisture buildup on your roofing deck, lack of insulation, or poor attic ventilation. Harsh weather could rip off these shingles, leaving your underlayment or decking exposed and vulnerable.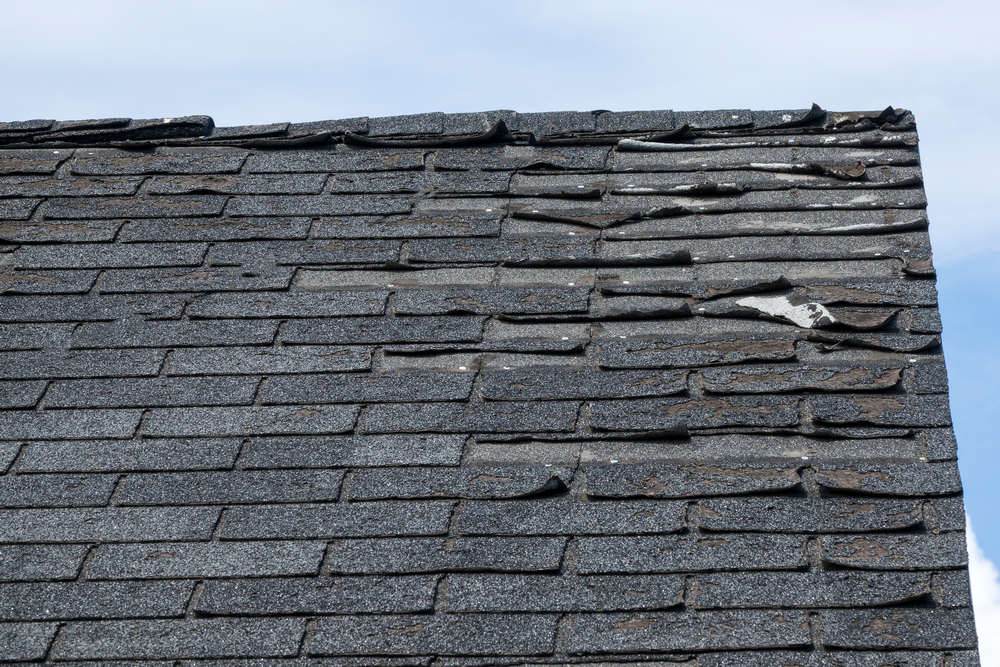 Granule Loss. Granules coat asphalt shingles to protect them from the sun's harmful rays. Balding rays weaken the protective coating and make the roof prone to leaking.
Cracked shingles. These cracks lead to roof deterioration, leaving your underlayment vulnerable to water damage.
Your roof is at least 20 years old; while many shingles today are produced for durability, many factors can accelerate the aging of shingles, making the roof not as protective as it once was. Getting home insurers to cover a roof over 20 years old is also harder.
The roof looks old and worn. An aging roof can lead to water damage, rodent infestation, mold, mildew, structural damage, the devaluing of your home, and fire hazards.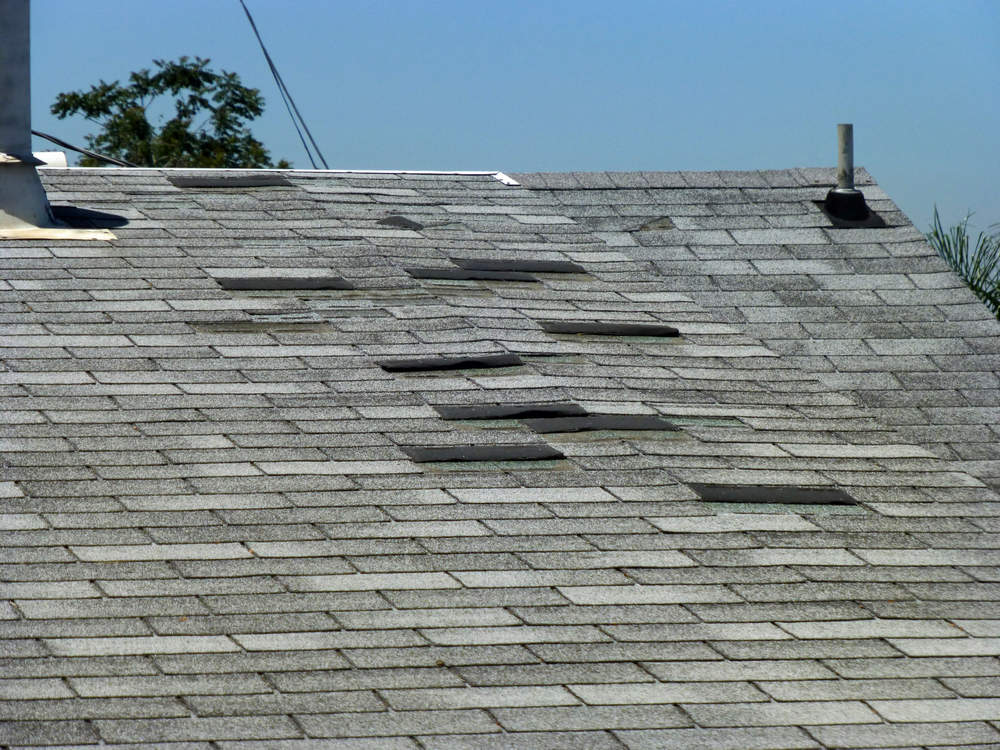 Neighbors are getting new roofs. Homes built around the same time in the same neighborhoods experience the same weather conditions, and if others are replacing their roof, it's probably time for you to do the same.
Dark streaks. Airborne algae cause dark streaks on roof decks. While this may not harm the roof shingles, it doesn't look good.
Moss can grow on roof surfaces in cool, moist places that don't get much sunlight and can be more than a cosmetic issue. Moss holds moisture against the roof surface and can damage the granules on the top of the shingles over time.
If you think it might be time to replace or upgrade your roof, contact the experts at Genesis Home Improvements. We can help you get your roof back in tip-top shape. Call us at (858) 792-9444 or visit our website to schedule a complimentary, in-home consultation.