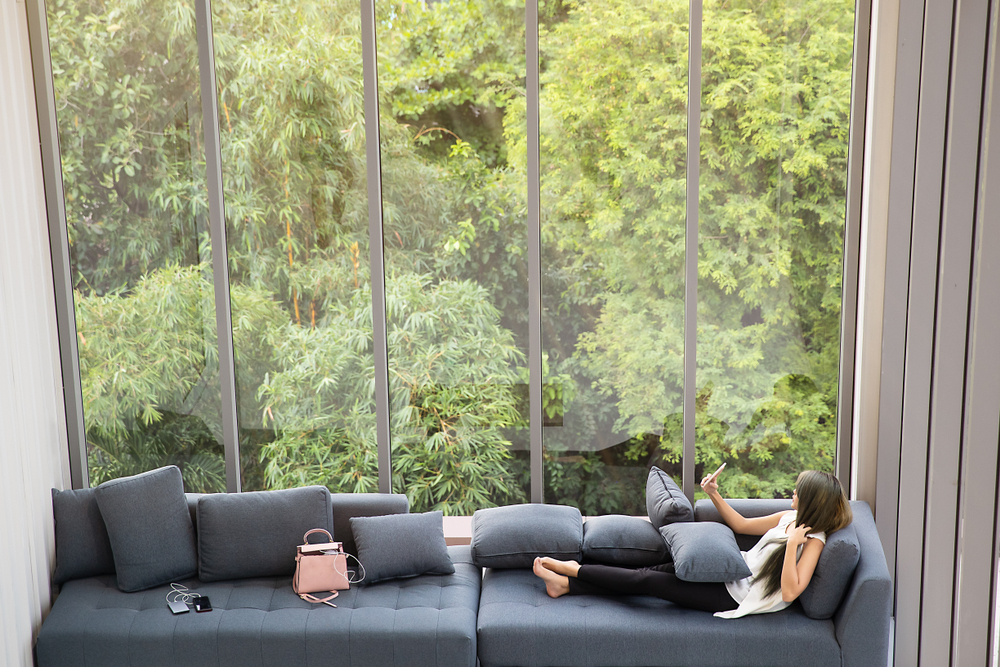 BBB Accredited Business.
A+ Rating
100% Financing,
No Money Down Get
Prequalified In Minutes
Over 19 Years Of Experience
Licensed , Bonded Insured
Thousands of customers all
over Southern California
When improving a home's energy efficiency, one investment that often gets overlooked is upgrading your windows. Windows plays a crucial role in regulating temperature and reducing energy consumption. This blog post will tackle the benefits of energy-efficient windows and why they are an investment for homeowners. If you're considering upgrading your windows, we encourage you to contact Genesis Home Improvements to discover how we can help you make your home more energy-efficient.
Benefits of Investing in Energy-Efficient Windows
Lower Energy Bills: The benefit of energy-efficient windows is reducing your energy bills. A way to minimize your heating and cooling costs is by reducing heat transfer, leading to long-term savings.
Improved Comfort: You'll experience more consistent indoor temperatures year-round with energy-efficient windows. Say goodbye to cold drafts in the winter and sweltering heat in the summer, as these windows help maintain a comfortable environment.
Reduced Environmental Impact: By consuming less energy to heat or cool your home, you'll reduce your carbon footprint and provide a sustainable future.
Increased Home Value: Energy-efficient upgrades, such as windows, can increase the resale value of your home. Potential buyers appreciate the energy savings and comfort that come with these improvements.
Noise Reduction: The added insulation in energy-efficient windows keeps your home comfortable and reduces outside noise, creating a quieter and peaceful living environment.
Why Choose Genesis Home Improvements?
At Genesis Home Improvements, we understand the importance of creating a more energy-efficient home. Our team is committed to helping homeowners like you make informed decisions about upgrading your windows. Here's why you should choose us for your energy-efficient window installation:
Expertise: With years of experience in the home improvement industry, we have the knowledge and skills to guide you through the selection process and ensure a flawless installation.
Quality Products: We source high-quality, energy-efficient windows from trusted manufacturers to guarantee the best results for your home.
Customization: Every home is unique, and we offer different styles, colors, and sizes to meet your aesthetic preferences and specific needs.
Energy Savings: We are dedicated to helping you achieve substantial energy savings by recommending the most suitable energy-efficient windows for your home.
Exceptional Customer Service: At Genesis Home Improvements, we prioritize customer satisfaction and are committed to exceeding your expectations at every step.
Investing in energy-efficient windows is wise for homeowners looking to enhance comfort, reduce energy bills, and lower their environmental impact. When you choose Genesis Home Improvements as your partner, you can rest assured you'll receive top-notch products and expert installation services.
Contact us today at 858-240-1409 to learn more about how energy-efficient windows can transform your home and make it a more comfortable, energy-efficient, and valuable place to live. Make the smart choice for your home and the environment – choose Genesis Home Improvements.