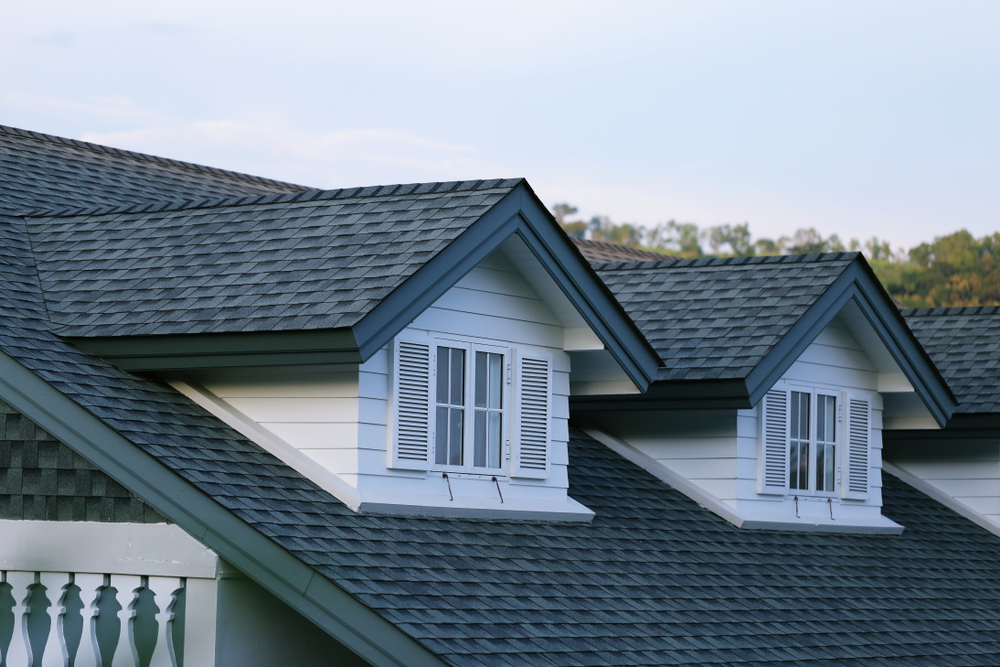 BBB Accredited Business.
A+ Rating
100% Financing,
No Money Down Get
Prequalified In Minutes
Over 19 Years Of Experience
Licensed , Bonded Insured
Thousands of customers all
over Southern California
A properly installed roof generally boasts a lifespan of approximately 30 years. If you're currently in the market for a new roof, chances are it's your first time delving into this crucial home feature. In considering installing a new roof, taking the time to learn about the advantages of re-roofing can help make your decision to replace it easier. The more knowledge you gain, the more comfortable you'll feel taking on this big home improvement project. Read along to learn the benefits of replacing your roof today.
Keep your home safe and protected.
One of the biggest benefits of installing a new roof in your home is that you can have peace of mind knowing your family is safe. Over time, roofing materials lose their structural integrity and capacity to withstand the elements they are designed to protect the home against. Even if there are no apparent signs of weakening from the outside, an aging roof risks failing to keep the home secured. Neglecting an older roof could lead to instability and collapse. Taking a proactive approach and replacing an aging roof significantly contributes to maintaining your home's structural strength and resilience.
Equip your home with energy efficiency features.
As your roof approaches the end of its lifespan, it may struggle to insulate your house from heat effectively. Unlike modern shingles, older shingles are prone to gaps and air leaks. They lack modern energy efficiency features that come with modern roofing materials. Installing a new roof will help prevent heat transfer and keep your HVAC from going into overdrive. This is especially helpful in keeping your energy costs down while effectively maintaining a temperature-controlled home.
Boost your home's curb appeal.
While looks aren't everything, another great benefit of installing a new roof is that you can boost your home's curb appeal. A new roof will not only help protect your home against the elements and make it more energy efficient, but it will also be an excellent opportunity to revamp the exterior of your home. Stains, soot, broken or missing shingles, bowing, or warping can make your property look undesirable. By removing your old roof and installing a new one, you can instantly give your home the facelift you seek. And what's more, with so many different roofing materials available, you can find one that matches your aesthetic and homestyle.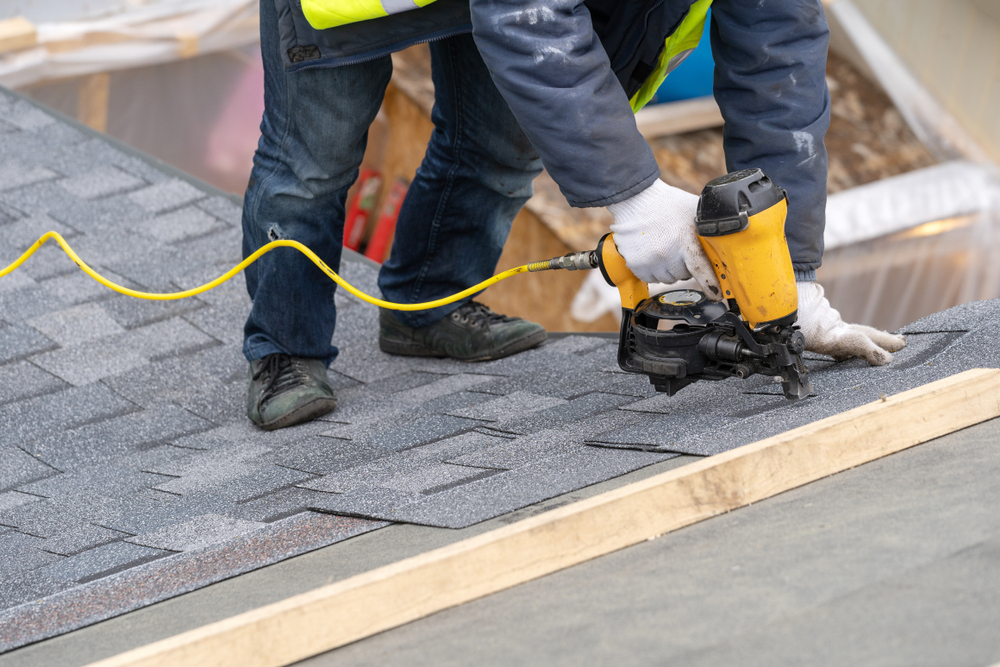 Ready for a new roof?
Getting a new roof may seem daunting, but with all the many benefits of a new roof, the list of pros far outweighs any concerns you may have. A new roof will ensure your family's safety and make your home more energy efficient while improving your home's curb appeal. It is a functional and beautifying home improvement project. At Genesis Home Improvement, we have helped countless make the change. Utilizing our extensive roofing expertise and wealth of knowledge, we can assist you in devising a well-timed roof replacement plan that ensures long-lasting advantages. Contact us today for a complimentary estimate on your roof replacement. Call us at (858) 792-9444 or click here for a FREE quote!