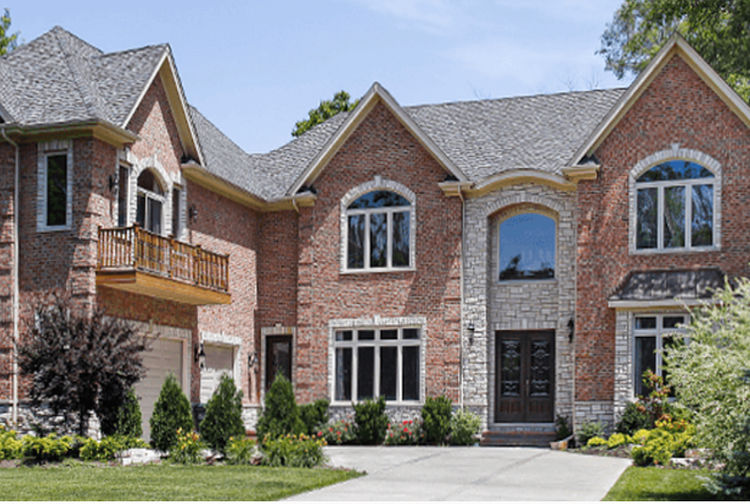 BBB Accredited Business.
A+ Rating
100% Financing,
No Money Down Get
Prequalified In Minutes
Over 19 Years Of Experience
Licensed , Bonded Insured
Thousands of customers all
over Southern California
Best Replacement Window Warranty
Even the best quality replacement windows can underperform from time to time. Window warranties can be a bit of a mystery to homeowners, and it can be very frustrating when a warranty does not cover a certain aspect of your replacement windows. It's important to ask questions about your window warranty before committing to your replacement window purchase, this can help you avoid unwanted surprises when an issue needs to be addressed.
High performance windows at Genesis Home Improvements in San Diego are backed by a double lifetime warranty on our Del Mar, Catalina, Coronado and Panoramic styles. I'm sure you are thinking what the hell is a " double lifetime warranty"
Two Lifetimes of Coverage
When you purchase Anlin's Del Mar, Catalina, Coronado or Panoramic windows from an authorized dealer you can rest assured that your windows are backed by the best manufacturer warranty in the industry. This coverage is fully transferable to one subsequent homeowner. At no cost to you, for as long as you own the home, your windows will repair or replace any properly installed and maintained product, that is determined to be defective in materials or workmanship. This means you can enjoy the beauty and energy efficiency of your new windows with a lifetime peace of mind. Also when you choose the right San Diego Window Company to install your new windows you will also be covered by their labor warranty as well.
What is Typically Covered By Window Warranties?
Your coverage will vary between manufacturers. However, you can generally expect the following to be covered under a Lifetime Warranty:
Window Materials — Due to the cost between vinyl and wood windows, you might find a difference in coverage with your warranty. Window materials are often guaranteed to last a specific amount of time (e.g. 10 years) without deteriorating or showing signs of wear and tear. If the window materials become damaged inside of the time period, it is often covered under warranty. One example of window material coverage is vinyl extrusions in the window frame.
Defects — Including inconsistent color characteristics are often covered under warranty.
Hardware — Malfunctioning or broken hardware within the designated timeframe is often repaired or replaced under the warranty.
Energy Efficient Glass Options — Inert gases are designed to last many years inside of the windows. Argon and krypton gas will both naturally leak from the glass at a rate of 1% or less per year. However, if the gas depletes at a much faster rate, this may be covered under warranty.
Obstruction of Vision (Films) — Sometimes obstruction of vision can occur that is caused by dust or moisture in the dead air space. If this obstruction of vision occurs, contact your manufacturer to inquire about replacement or repair.
Installation — When professional installation is provided, contractor error may be covered under warranty. However, keep in mind that attempting to install replacement windows on your own can void your warranty.
Custom Options — If your windows include upgrades such as custom glass designs, etched glass, or grids, defects in these products can be covered under warranty.
Glass Breakage — Some window warranties will cover accidental glass breakage up to a certain monetary amount.