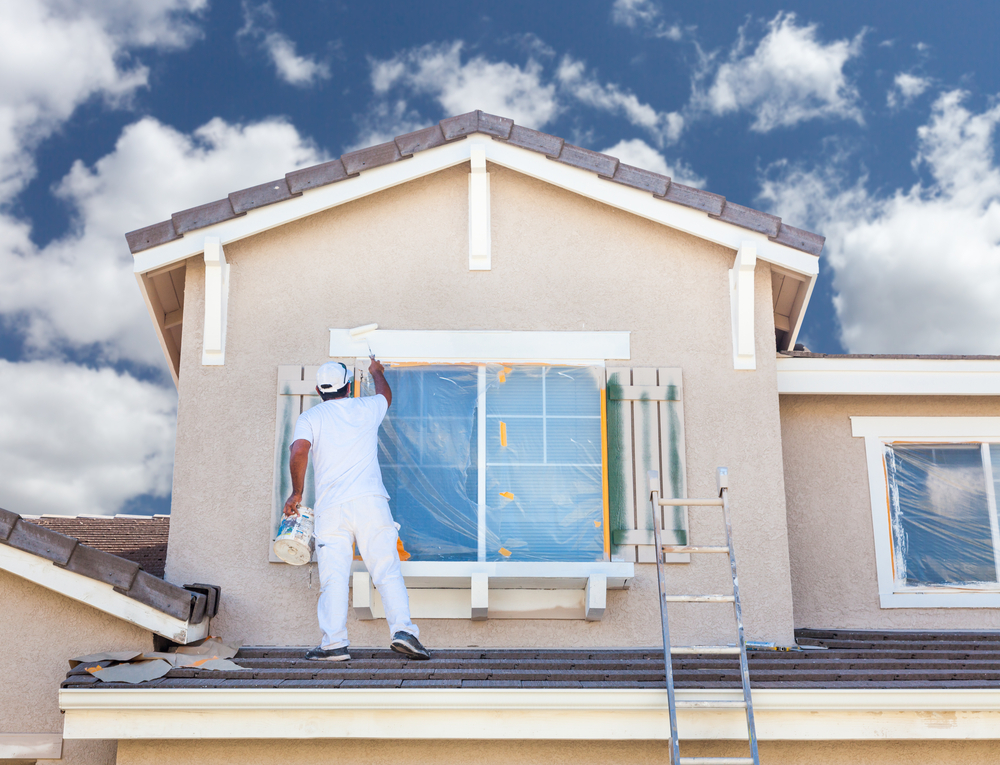 BBB Accredited Business.
A+ Rating
100% Financing,
No Money Down Get
Prequalified In Minutes
Over 19 Years Of Experience
Licensed , Bonded Insured
Thousands of customers all
over Southern California
Why Hire Genesis Home Improvements House Painters in Bonita, Ca?

If you are looking for a professional, courteous and trustworthy house painting company in Bonita, Ca look no further than Genesis Home Improvements. The experience earned from performing and managing thousands of painting projects in Bonita, Ca has put Genesis Home Improvements in a unique position to help our customers homes truly have a new beginning.
​Our crews arrive on time, complete the jobs on time and provides accurate estimates for any job, big or small. That's the expertise expected when hiring a company with years of knowledge and developed skill!
Find out for yourself — reach out for a free painting consultation with Genesis Home Improvements today!
Request a house painting quote for your Temecula home today and save 15% off product and labor.
Genesis Home Improvements have been serving your house painting needs in Bonita, Eastlake, Otay Mesa, Imperial Beach and San Ysidiro neighborhoods for almost 20 years.
Genesis Home Improvements. utilizes only the most energy-efficient products and processes, including the Texcote Cool Wall coating system.
Never Paint Your Home Again

Save On Energy Bills

570 Custom Colors Available

Add Value to Your Home

Lifetime Warranty

Heat Reflective