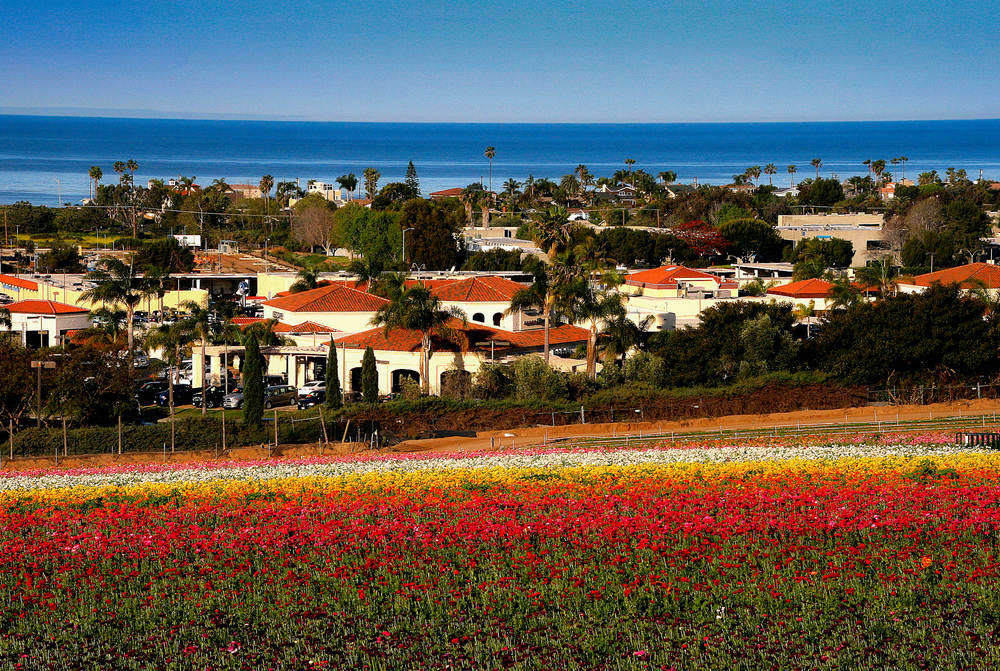 BBB Accredited Business.
A+ Rating
100% Financing,
No Money Down Get
Prequalified In Minutes
Over 19 Years Of Experience
Licensed , Bonded Insured
Thousands of customers all
over Southern California
Why Hire Genesis Home Improvements House Painters in Carlsbad?

Giving the exterior of your property a new paint job can really change its appearance. Colors come in and out of fashion, even in exterior paint, and so it's no surprise exterior walls can look dated.  Hiring a house painting company in Carlsbad, CA, can take the strain away from property owners. If you want to make sure the job gets done to a high standard, Genesis Home Improvements is a Carlsbad house painting company that has been in business for almost 20 years. Call us first the next time you need Carlsbad house painters.  
Remember, the  maintenance of any property is essential if you are to protect your biggest investment.  Regularly maintaining the paintwork is a great way of keeping your home looking good.  A new color or a new coat of the same color paint brightens and improves the exterior of any home.
Painting exterior walls can be tricky due to the height of properties. A professional Carlsbad house painting company can do the job for you, making sure the paint is applied evenly and appropriately. Genesis Home Improvements aims to keep your walls looking good and protected for many years to come.  
When the time comes to repaint your home in Carlsbad CA, you can trust Genesis Home Improvements extensive experience and expertise to complete your painting prjoect to the highest standard.
Genesis Home Improvements. utilizes only the most energy-efficient products and processes, including the Texcote Cool Wall coating system.
Never Paint Your Home Again

Save On Energy Bills

570 Custom Colors Available

Add Value to Your Home

Lifetime Warranty

Heat Reflective