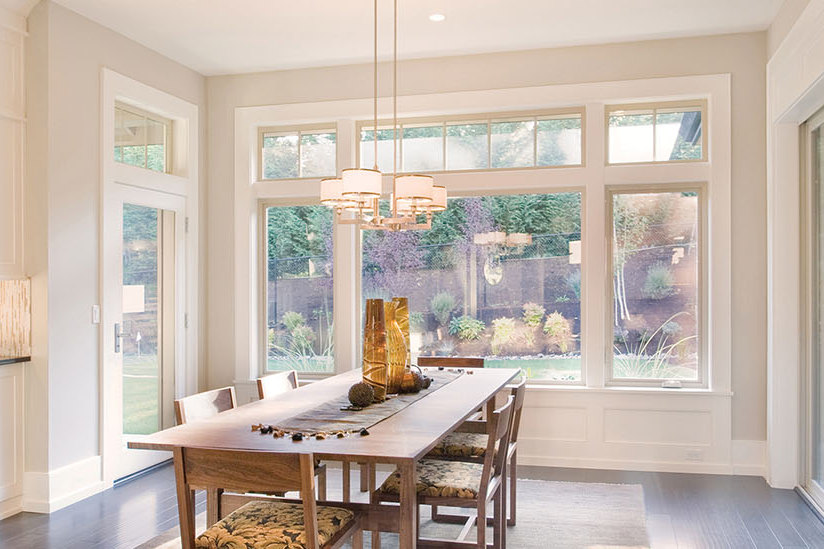 BBB Accredited Business.
A+ Rating
100% Financing,
No Money Down Get
Prequalified In Minutes
Over 19 Years Of Experience
Licensed , Bonded Insured
Thousands of customers all
over Southern California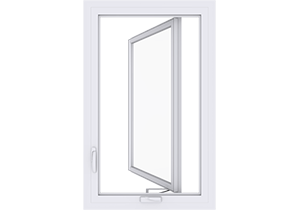 Casement windows are hinged on one side and open outward like a door. They are usually operated with a crank or lever, and many styles feature a locking mechanism for added security. Casement windows are designed to provide superior air circulation and energy efficiency by providing tight seals when closed. They are also a popular choice for homes that have larger window openings and require more ventilation.
Why should you have Casement Windows in your home?
 Any home can benefit from Casement windows. They are highly energy efficient, provide good ventilation, and offer a classic look that adds a touch of style to any room. They are also very easy to operate, making them a great choice for homeowners who are looking for windows that are both functional and aesthetically pleasing.