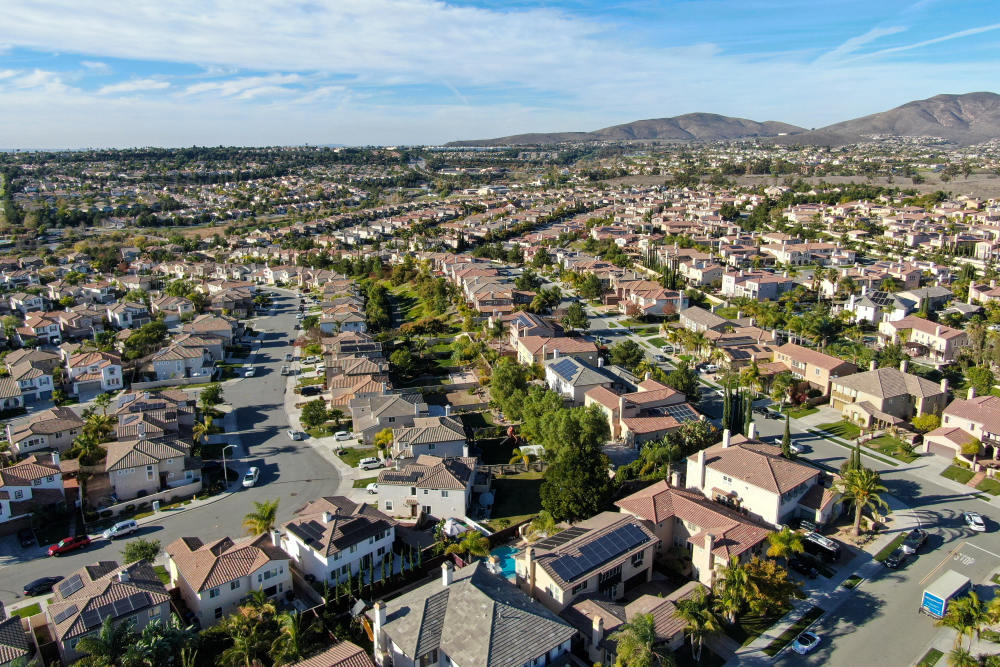 BBB Accredited Business.
A+ Rating
100% Financing,
No Money Down Get
Prequalified In Minutes
Over 19 Years Of Experience
Licensed , Bonded Insured
Thousands of customers all
over Southern California
Why Hire Genesis Home Improvements House Painters in Chula Vista?

Chula Vista, CA 
When you talk about all the Chula Vista painters available for residential painting projects, Genesis Home Improvements Painting services in Chula Vista are the ones that comes up time and time again. We are professionals who can be trusted with any size project on any scale. Experienced and trustworthy, Genesis Home Improvements are led by staff who all live and work in our local communities.  Every home we paint in Chula Vista adds immense pride to our team. 
We will remember you when we see you at the grocery store or gas station, and know you will remember us.  Doing things the right way, and the way we say we will, earns us a great opportunity to build relationships within our own neighborhoods. Give us a shout and see how our team can help you.
There are three main reasons to choose Genesis Home Improvements in Chula Vista, CA for your house painting project: 
Experienced crew → With almost 20 years of experience, Genesis Home Improvements painting team offer finely-tuned residentialpainting skills that only come with decades of hands-on work.

Trusted professionals→ Read some Genesis Home Improvements Painting reviews, including the A+ rating from the Better Business Bureau, and professionalism comes up time and time again.
Prompt response → A two-week job won't drag out for months. All Genesis Home Improvements residential painting projects are started and finished  on time.
Find out for yourself why so many have hired the best residential painter Chula Vista has to offer. Get a quote today!
Genesis Home Improvements. utilizes only the most energy-efficient products and processes, including the Texcote Cool Wall coating system.
Never Paint Your Home Again

Save On Energy Bills

570 Custom Colors Available

Add Value to Your Home

Lifetime Warranty

Heat Reflective