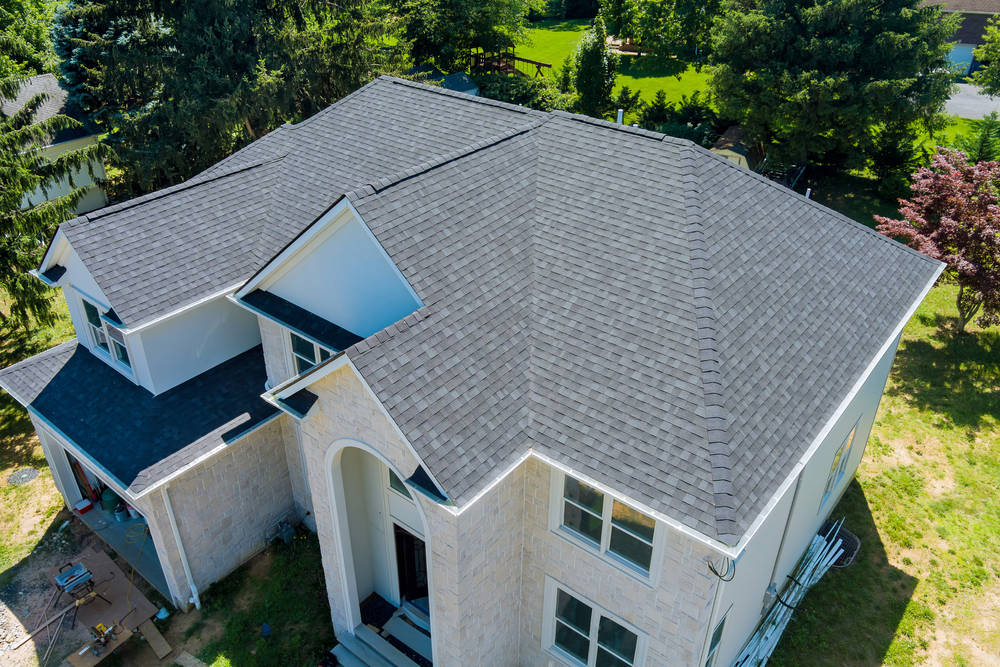 BBB Accredited Business.
A+ Rating
100% Financing,
No Money Down Get
Prequalified In Minutes
Over 19 Years Of Experience
Licensed , Bonded Insured
Thousands of customers all
over Southern California
Why Choose Genesis Home Improvements Clairemont Roofing Contractor?
When the time comes to replace your roof, knowing who to call can be tough with so many contractors and so much choice. Genesis Home Improvements are an experienced licensed Roofing company in Clairemont Ca that has been replacing roofs for almost 20 years.
Purchasing a new roof is one of the biggest decisions you'll ever make for your home, so it's important that it's done right and that you have someone standing behind the work for years to come.
In order to ensure your roof is in good hands we recommend hiring a Platinum Preferred Roofing Contractor.  They are required to meet high standards and satisfy strict requirements, including:
Pre-selected for their commitment to customer service, business stability and quality

Carry all required state and local licenses

Hold at least $1,000,000 in general liability insurance

In good standing with the Better Business Bureau

Up to date latest industry standards and technology

Certified to offer our extended Roofing System Limited Warranties† that provide up to a lifetime* of workmanship coverage.
The best way to determine who should replace your roof is by simply having a detailed conversation with the potentail roofing contractor.
Once you have decided on a roofing company in Clairemont,  you should prepare some questions to make sure they are up to the job at hand.  Choosing the right contractor is as important as choosing the right roofing shingles.
What you should expect:
Adequate insurance coverage. 
Your contractor should carry insurance to protect your home from accidental damage. Owens Corning™ Roofing Preferred and Platinum Preferred Contractors hold at least $1,000,000 in general liability insurance. Additional warranty and workmanship coverage
Your contractor should be able to offer an extended warranty that may include workmanship coverage. Owens Corning™ Roofing Preferred and Platinum Preferred Contractors offer several different levels of Roofing System Limited Warranties that offer up to a lifetime* of material and workmanship coverage.† Quality materials. Not all roofing products are the same, so be sure your contractor works with a name you can trust. Written estimate.
Your contractor should provide an estimate that includes an accurate description of the work to be performed, plus work that may have to be contracted out.
Code compliance: Your contractor should know and be in compliance with all local building codes.
References:  Ask for references and call a few of them.
What you should ask:
A: In addition to checking for storm damage, your contractor should perform a thorough inspection of the entire roofing system, including the deck, attic, flashing, chimney, soil stacks and other roof penetrations. Will they install underlayment? Depending on several conditions, additional ice and water underlayment between the shingles and the wood deck may be needed to help prevent ice damming, wind driven rain or collected water.
A: Your contractor should be familiar with and follow all manufacturer's specifications since improper application can affect your manufacturer's warranty.
Will they provide an explanation of your warranty? Your contractor should explain your warranty and be clear about whom to call with a problem. Find out if defective shingles are replaced for prorated replacement cost or original cost and if labor charges are additional.
A: Your contractor should check the existing attic ventilation and explain the importance of proper ventilation. Improper ventilation can damage your shingles and invalidate your manufacturer's warranty.
A: Your contractor should offer a thorough explanation of the entire roofing system and how all the parts work together so you can make educated decisions.
For a 90 day exact cost quote, no charge, call us at 858-277-1803 or send a message using the form below.  We look forward to being your choice as best roofing contractor in Clairemont.
See how the Total Protection Roofing System™ works with our interactive guide.
Highest Quality Roofing Shingles

Total Roof Protection System

Platinum Preferred Contractor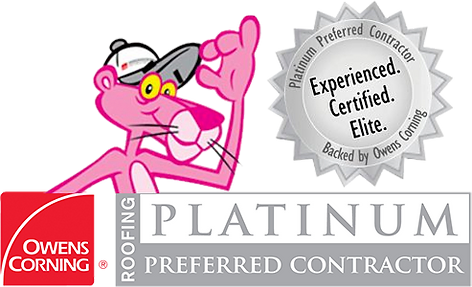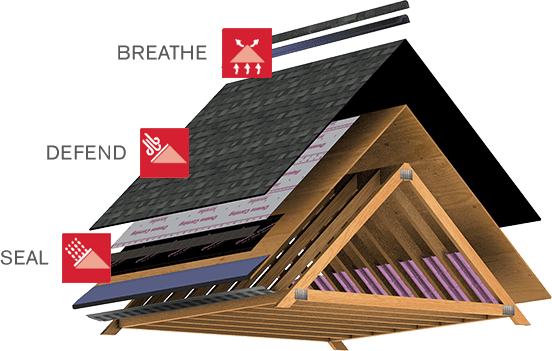 A Roof Protects Your Home & Most Importantly Your Family From Harsh Weather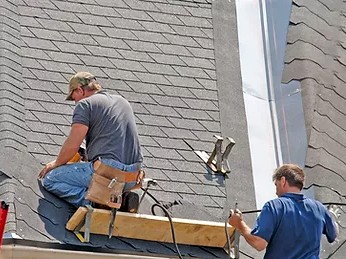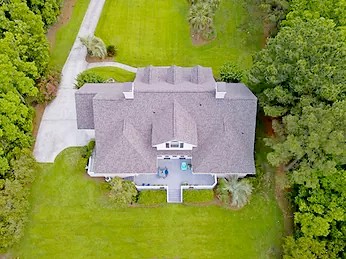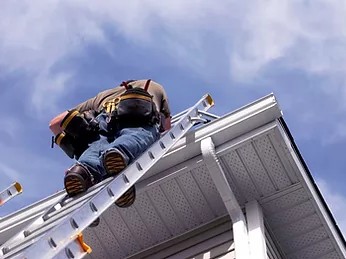 A roof is the most important project you will do for your home .  A roof keeps your family & your assets and valuables safe and secure from harsh weather conditions.
​Don't wait until it's too late!
Choosing Genesis Home Improvements today as your premium, trusted and experienced roofing contractor,  will provide peace of mind and the comfort of knowing that the most important project you will do for your home is done right the first time,  our customers can be confident they will never have to revisit this project as long as they live in the home.
​If the time comes that you need a new roof or roof work done, picking a roofing contractor in San Diego may be a hard task. There seems to be a new company every day and it is not easy to determine who is the dependable roof contractor expert.
Genesis Home Improvements  has been in business with the same license number since 2009, we are bonded and insured for up to 1 million dollars.  Our roofing products are backed by the most extensive  manufacturer warranties in the industry.