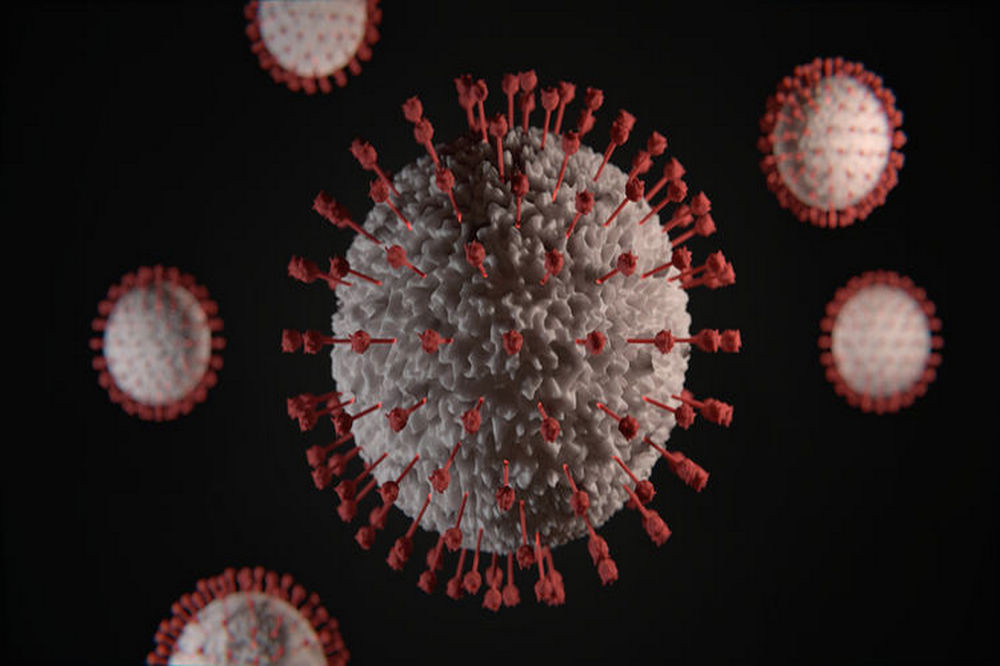 BBB Accredited Business.
A+ Rating
100% Financing,
No Money Down Get
Prequalified In Minutes
Over 19 Years Of Experience
Licensed , Bonded Insured
Thousands of customers all
over Southern California
Corona Virus San Diego
To our Valued Customers;
Our team at Genesis is aware the #COVID19 virus is in everyone's thoughts at this time.  Genesis knows that your families health is most important.  We are drawing our information from the Center for Disease Control (CDC) website at cdc.gov.  Following the guidelines we have educated our staff and are taking the specific precautions of keeping our hands off our face, washing hands with soap and staying hydrated.  We are also doing a health check with our team each morning to help us stay aware of everyone's status.
Genesis is still providing advice, estimates, inspections, and installations.  We will be providing as much assistance as possible over the phone at 858 792 9444.  Additionally, as long as your immediate family is healthy we will send out our team to your home for a proper evaluation of your needs.  We do understand their may be a delay in actually moving forward with your needed repairs and in many cases can extend a purchase window for up to 90 days. 
We are also offering discounted labor on select projects when are crews and customers are immediately available.  Please call Genesis for any home remodel needs at 858 792 9444.