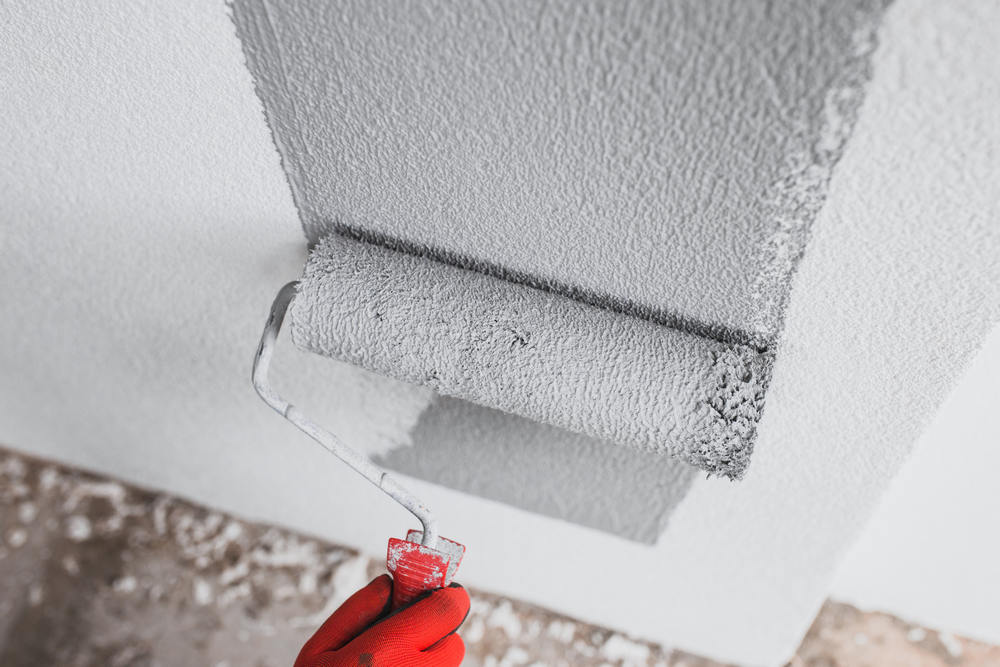 BBB Accredited Business.
A+ Rating
100% Financing,
No Money Down Get
Prequalified In Minutes
Over 19 Years Of Experience
Licensed , Bonded Insured
Thousands of customers all
over Southern California
Painting is an easy and inexpensive home improvement project that can increase the value of your home. Full exterior painting can add great value to your home. If you plan on selling your home, finishing details can mean the difference of thousands of dollars between your asking and final selling price. Even if you've loved your cheery yellow front door, a small change, like trying a different color before you move, is an affordable way to add value to your home. Here is how exterior painting increases the value of your home.
Paint Your Home's Exterior to Increase Curb Appeal
Paint is your home's first line of defense against the elements. That means your paint takes a beating from the sun, rain, wind, heat, and cold. While a great exterior paint job should last a while, paint does fade or chip over time. If the paint on your home is peeling, cracked, faded, or it's been a while since you last painted, it's time to call in a professional for their exterior painting services.
Painting your home's exterior is a great way to boost your home's curb appeal and value if you ever decide to sell. A great exterior paint job also tells buyers that your home is in good repair and that they won't have to invest money on upkeep immediately. Homeowners who paint their home's exterior receive a 51% return on their initial investment.
If you're worried about the cost of a full exterior paint upgrade, you can do an exterior wood repair and exterior wood trim painting instead. Painting or repairing your wood trim is perfect if your home's exterior paint is still in good shape, but there is water damage around the windows, for example. Caulking, fixing peeling paint, and replacing rotted wood on the exterior show, you kept your home protected while you lived there.
The front door is the first thing anyone sees on your home. A new coat of glossy paint that shines will create a wow factor. You might also consider a new coat of stain on your deck, fence, or trellis. This step will make your wood livelier and give a "welcome home" feel. Updating the trim color can also make your main house color pop in a new, beautiful, and noticeable way.
Benefits of CoolWall® Exterior Coating
If you are in your forever home or know that you are going to be in your home for a while and want to give it a fresh coat of paint, choosing a more hardy and long-lasting product will be more beneficial than a turn and burn paint job. Tex-Cote® CoolWall® is the only product tested and proven to save you up to 20% on your cooling costs. The coating system is heat-reflecting to ensure your home stays cool in the summer. CoolWall® also increases the value of your home because it is fade resistant and guaranteed to never peel or crack. With CoolWall® Exterior Coating, you can choose from over 500 custom colors that you'll only have to apply once because this coating has a lifetime warranty.
This coating system works perfectly on stucco and wood and is 10 times thicker than ordinary paint. The coating's reflective pigments lower surface temperatures by as much as 40 degrees, making the interior of your home cooler, too. Your home will look attractive while saving you money on energy bills every month. Your home will always have a fresh and vibrant look, making it extremely pleasing to look at and more valuable if you ever decide to sell.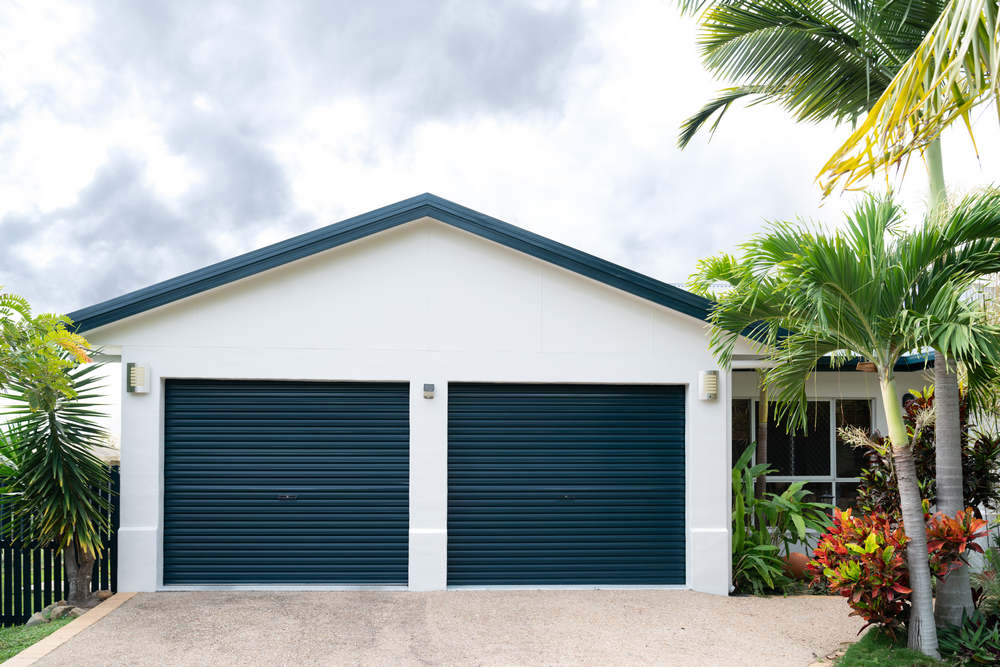 Increase Your Home's Value with Genesis Home Improvements
The bottom line is that painting is a great way to turn an affordable home improvement project into value. Drips, streaks, or an uneven finish due to DIY blunders can undermine your effort. Bring a pro to help you pick the right colors to appeal to potential buyers. Plus, when you hire a professional like Genesis Home Improvements for this project, they'll finish quickly and make sure the project is done right. Our paint experts are ready to help you tackle your exterior painting project! Call us at (858) 792-9444 or visit our website for a free painting quote.