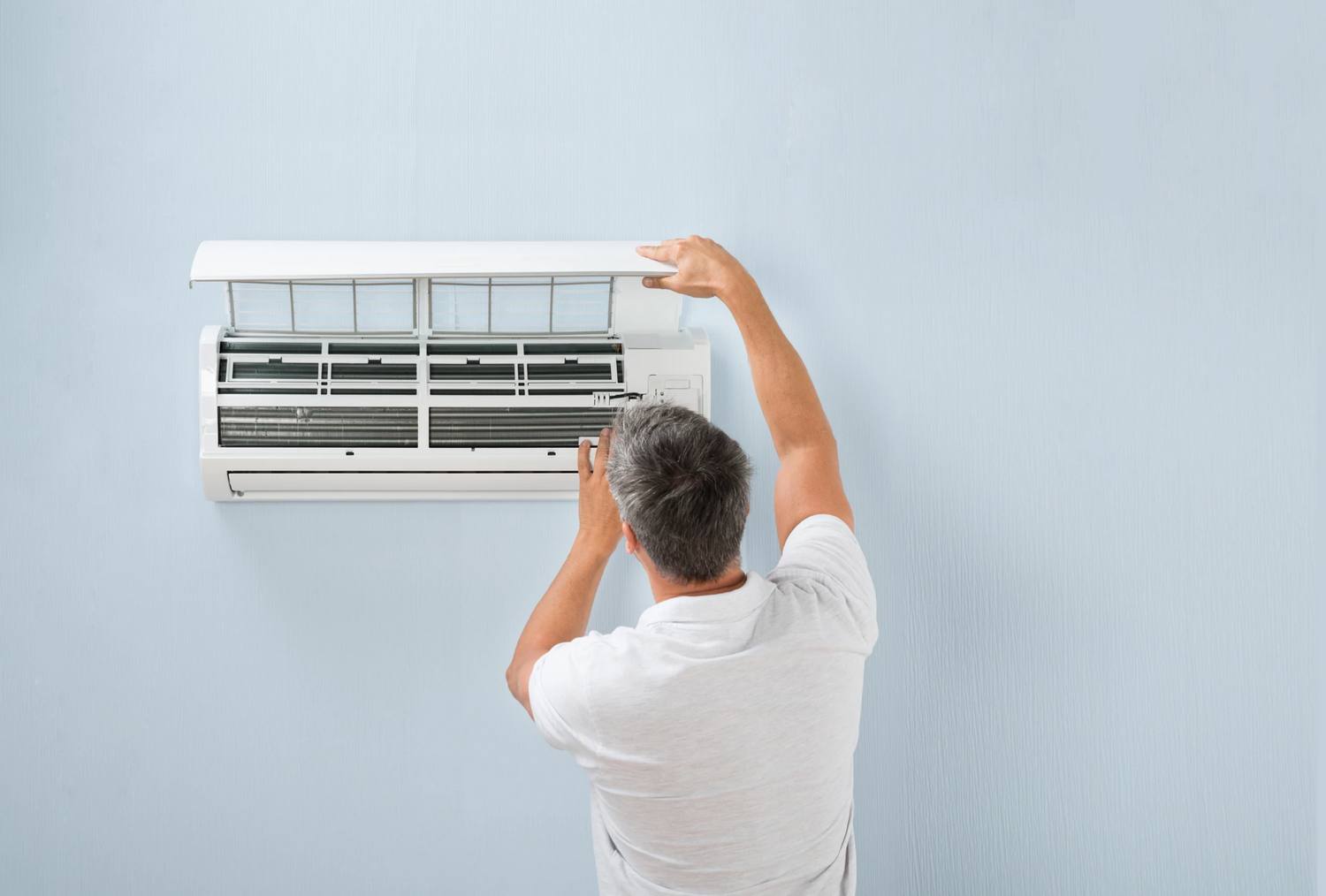 BBB Accredited Business.
A+ Rating
100% Financing,
No Money Down Get
Prequalified In Minutes
Over 19 Years Of Experience
Licensed , Bonded Insured
Thousands of customers all
over Southern California
Owning and caring for a home is a big responsibility, but the right repair tools and maintenance tips allow for easy living. Smoothly navigate your home's seasonal upkeep with this home maintenance checklist and advice.
Like a regular health check-up, a home maintenance schedule is important for every house's upkeep. Continuing to check on your exterior, appliances, heating and cooling, plumbing, security, and electrical systems will help prevent breakdowns, save money, and keep your home looking its best. Use this home maintenance checklist to help schedule your seasonal updates, repairs, and cleaning, along with a handful of monthly tasks.
Inspecting your home and completing monthly home improvement projects will keep your maintenance schedule on track and easier to manage. Follow this comprehensive home maintenance checklist each month to help save time and money:
Clean the furnace filter to remove dust build-ups, make it easier to regulate your home's temperature, and ultimately decrease energy bills.
Check the water softener and replenish salt if necessary.
Clean faucet aerators and showerheads to remove mineral deposits.
Inspect tub and sink drains for debris; unclog if necessary.
Test smoke alarms, carbon monoxide detectors, fire extinguishers, and all ground-fault circuit interrupters.
Inspect electrical cords for wear.
Vacuum heat registers and heat vents.
Check that indoor and outdoor air vents are not blocked.
Flush out hot water from the water heater to remove accumulated sediment.
Clean the garbage disposal by grinding ice cubes, then flushing with hot water and bakingsoda.