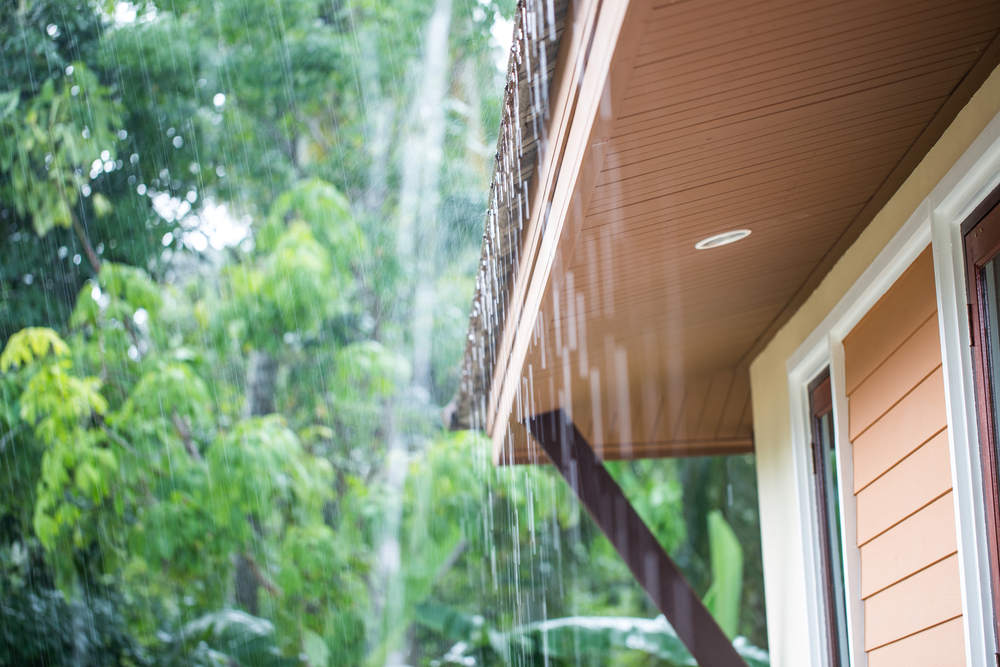 BBB Accredited Business.
A+ Rating
100% Financing,
No Money Down Get
Prequalified In Minutes
Over 19 Years Of Experience
Licensed , Bonded Insured
Thousands of customers all
over Southern California
Is your Roof Ready for Rain?
Don't wait until its too late!
Finding a contractor to  replace your roof, while its raining will be  a daunting task. Remember a  roof is the most important project you will do for your home .  A roof keeps your home & most importantly you and  your family safe and secure from harsh weather conditions. With the upcoming rain storms expected most of next week,  you may be starting to worry if your roof can withstand the  rain. There is no price you can put on the confidence that your roof won't leak, even in the torrential downpours. Due to the warm winter, experts are expecting a lot of rain in the coming months. Genesis Home Improvements Roofing wants our clients to be ready for the rain. Here are a few precautions you can take to prepare your roof for more rain.
Check For Leaks
The biggest threat to your roof is an undetected leak. Water damage can weaken the internal structure of your roof and cause dangerous mold growth. It is important that before another large rain storm that you check your roof for existing leaks. Have a friend run your hose over your roof as you climb into your attic with a flashlight.
Clean Your Gutters
For rain to be properly directed away from your roof, your gutters need to be clear of debris. Do a thorough cleaning of your gutters and downspouts before the next rainstorm.
Eliminate the worry, for a nominal fee have us do it!
Professional Inspection
It is a good idea to get a professional opinion regarding your roof at least annually. A roofing professional can look for subtle signs of damage or leaks before they become
large, costly issues. Call your local roofing contractor to perform a regular roofing inspection.
If you need help getting your roof ready for the next rainstorm, contact Genesis Home Improvements Roofing. Call (858)–792-9444 today to schedule your appointment with our roofing experts.