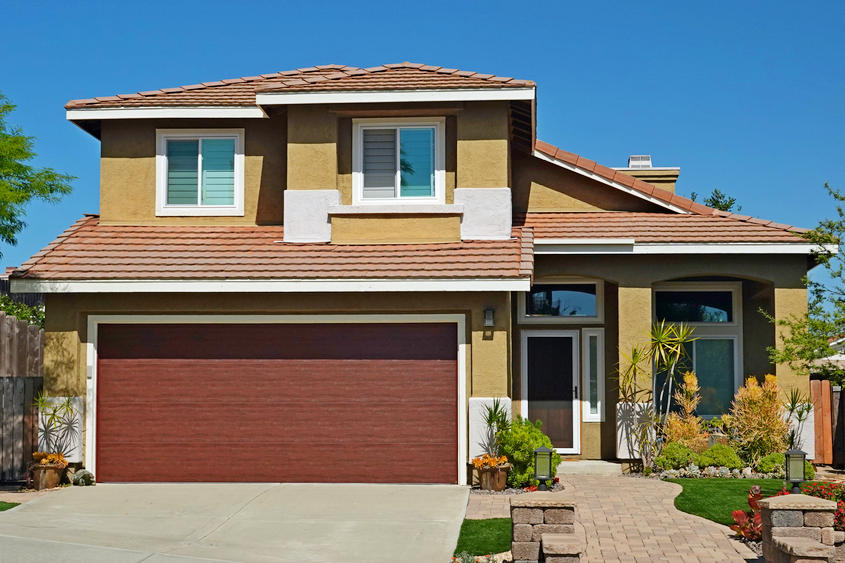 BBB Accredited Business.
A+ Rating
100% Financing,
No Money Down Get
Prequalified In Minutes
Over 19 Years Of Experience
Licensed , Bonded Insured
Thousands of customers all
over Southern California
Why Hire Genesis Home Improvements House Painters in National City?
National City, CA
When Looking for a Painting Contractor, National City CA Has Some Really Good Options
It is not hard to find a good house painter; National City CA having offers that will satisfy even the most demanding customers. But, in order to find a good painting contractor, you have to know what to look for. Professionalism and experience cannot be faked, so you can spot a good roofing company from a distance. There are, however, a few things that should guide you on your quest to find the best painting contractor in National City.
Ask around – TV commercials exaggerate, and newspaper ads overstate, but, if you ask your friends or family that had painting works done recently, you can be sure to get honest answers. Ask them about the company, the workers; ask about how unexpected or complicated situations were dealt with; ask about the team's working style and general attitude. It is very important that you feel comfortable with the men working on your house, and feel free to tell them your concerns about one thing or another. The exterior is a vital part of your house, so you do not want any details left out. You should choose a company that respects their work and their clients, as well. If it is not too much trouble, you can also pay your friends or neighbors a visit to see for yourself how the exterior project looks after completion.
Do a little research – If you do not know anybody that has recently hired a painting contractor in National City, browse the company's websites you find on Google  see what they have to offer. You will recognize serious compas by their well maintained and updated web pages, containing all the information a potential client might be looking for. Trustworthy con a section wits' reviews.  Check it; it will surely help you form a clearer image on the company.
Get estimates – A lot of companies offer free estimates, with no further obligations. Get such estimates from several companies and compare them. Besides the price for the whole job, also take into consideration their receptiveness to your ideas, their way of answering your questions – explanatory answers or short, superficial ones. It is very important to know from the beginning all the details of the job – how long it will take, how many members the team will have, what the advantages and disadvantages of certain materials that might fit your house are, etc. Make sure that the contractor will help you choose the materials basd on your needs, and not on their price.
If you give Genesis Home Improvements a chance, you will see that we excel at all of these aspects. We offer professional estimates and thorough consultations that will help you choose the best solution for your painting needs. Give us a call, and we will add you tot he 1000's of happy customers all over San Diego county.  We are not just another painting contractor in National City hosts, we are the best this city has seen and will see any time in the near future
Genesis Home Improvements. utilizes only the most energy-efficient products and processes, including the Texcote Cool Wall coating system.
Never Paint Your Home Again

Save On Energy Bills

570 Custom Colors Available

Add Value to Your Home

Lifetime Warranty

Heat Reflective