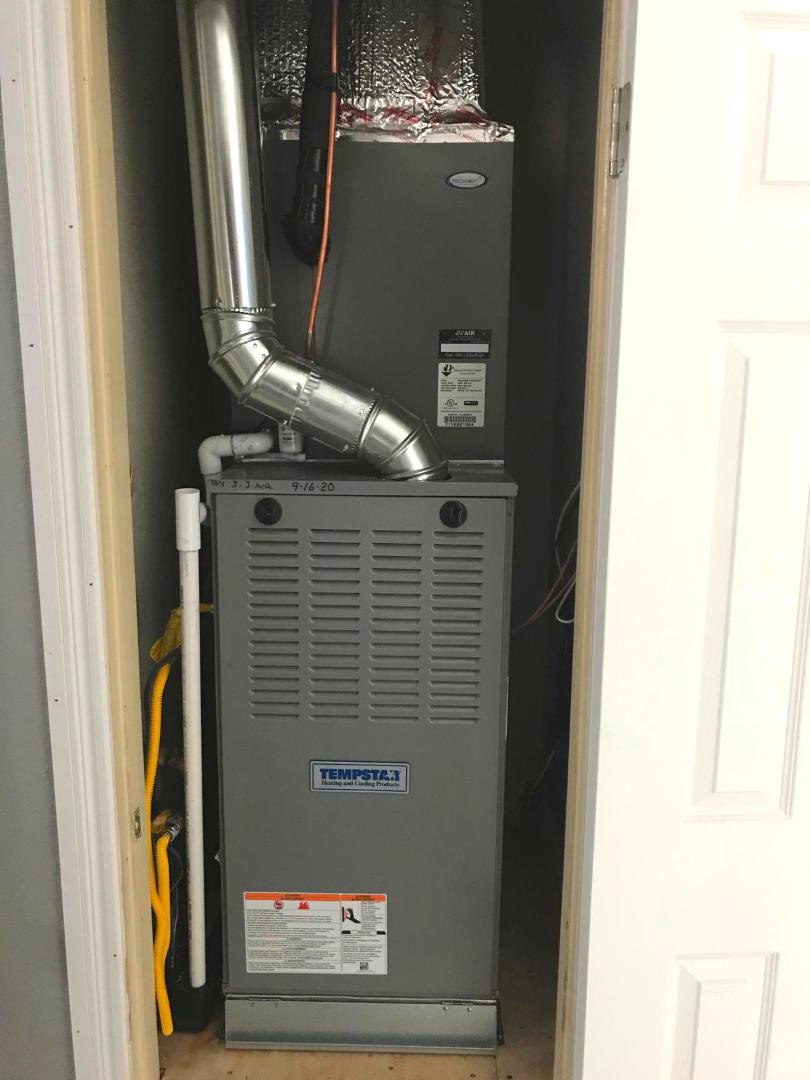 A (3) part HVAC install completed for the Galicia family in Vista 92083.
The benefits the Galicia's can look forward to now after the completion of the new HVAC Installation are:
Improved energy efficiency vs. the old system

Professional installation by Genesis home Improvements HVAC licensed technicians

Exceptional reliability from the industry's leading products and brands

Satisfaction guaranteed and factory warranty coverage
Every San Diego homeowner wants the most comfortable environment in the summer.  As you know, the San Diego air can be dry, and the weather can be very hot during summer and fall. If you want the best Air Conditioner Installation or Repair in San Diego, or are in need of reliable efficient maintenance services,  then look no further than Genesis Home Improvements.
If you need HVAC Services in the San Diego, CA area, please call Genesis Home Improvements at 858-792-9444 or book a consultation online.