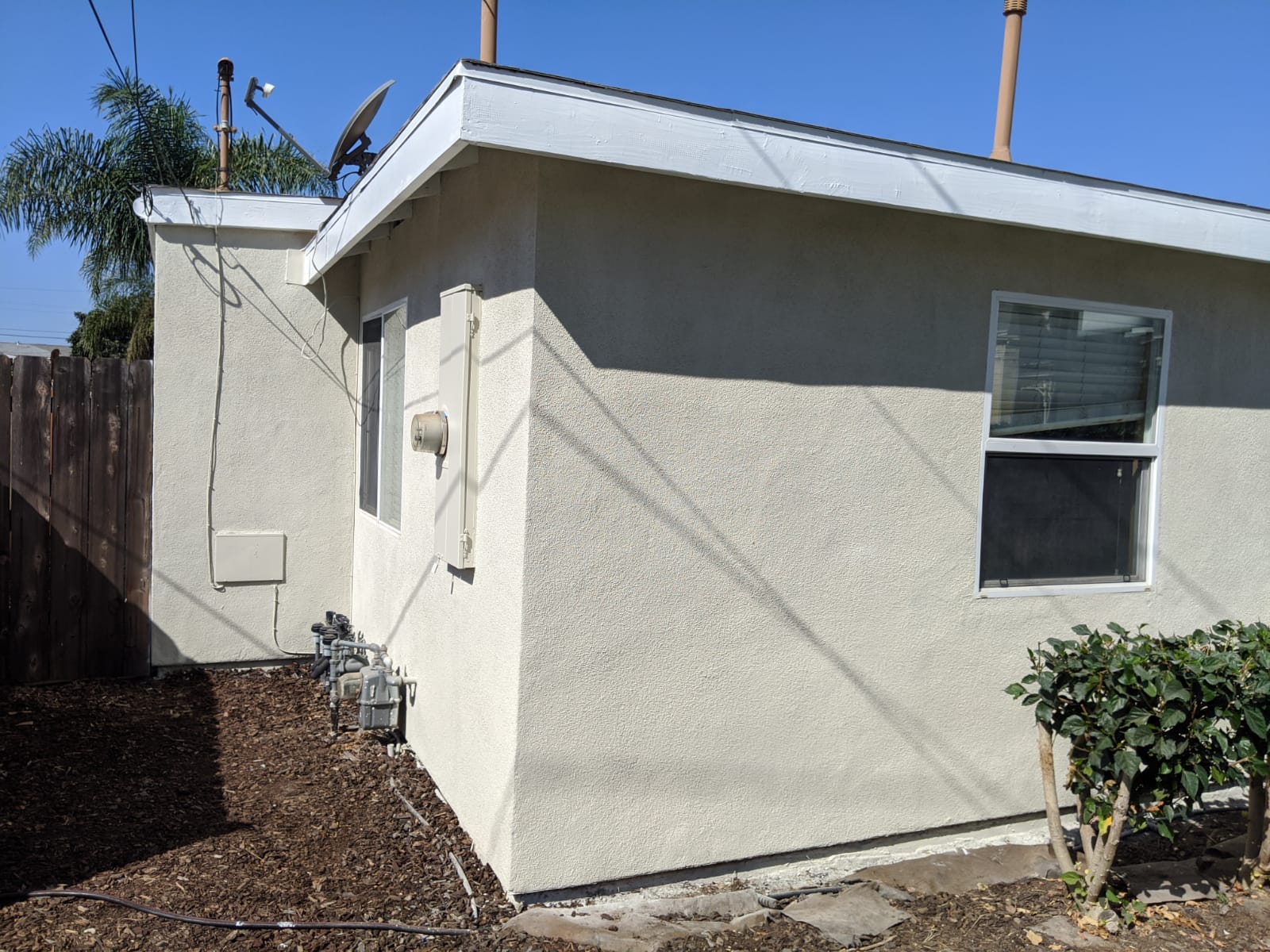 Genesis Home Improvements have just completed a house painting project in Chula Vista 91910 for the Covarrubius family. They are very pleased with the outcome and their home has been transformed.
We applied Coolwall Coating to the exterior of their home, which means they will never have to paint the home again. Coolwall is also energy efficient, as it is an elastomeric coating that is 10 times thicker than paint, it will also never fade chip or peel giving the home a sharp new look for a lifetime.
Coolwall also can bring the temperature inside the home down by as much as 21 degrees.
Thank you to the Covarrubius family for trusting Genesis to work for you. If you are in need of house painting in Chula Vista or in San Diego county, please give us a call at 858-792-9444 or book a consultation online and claim your instant $750 coupon for product and labor.