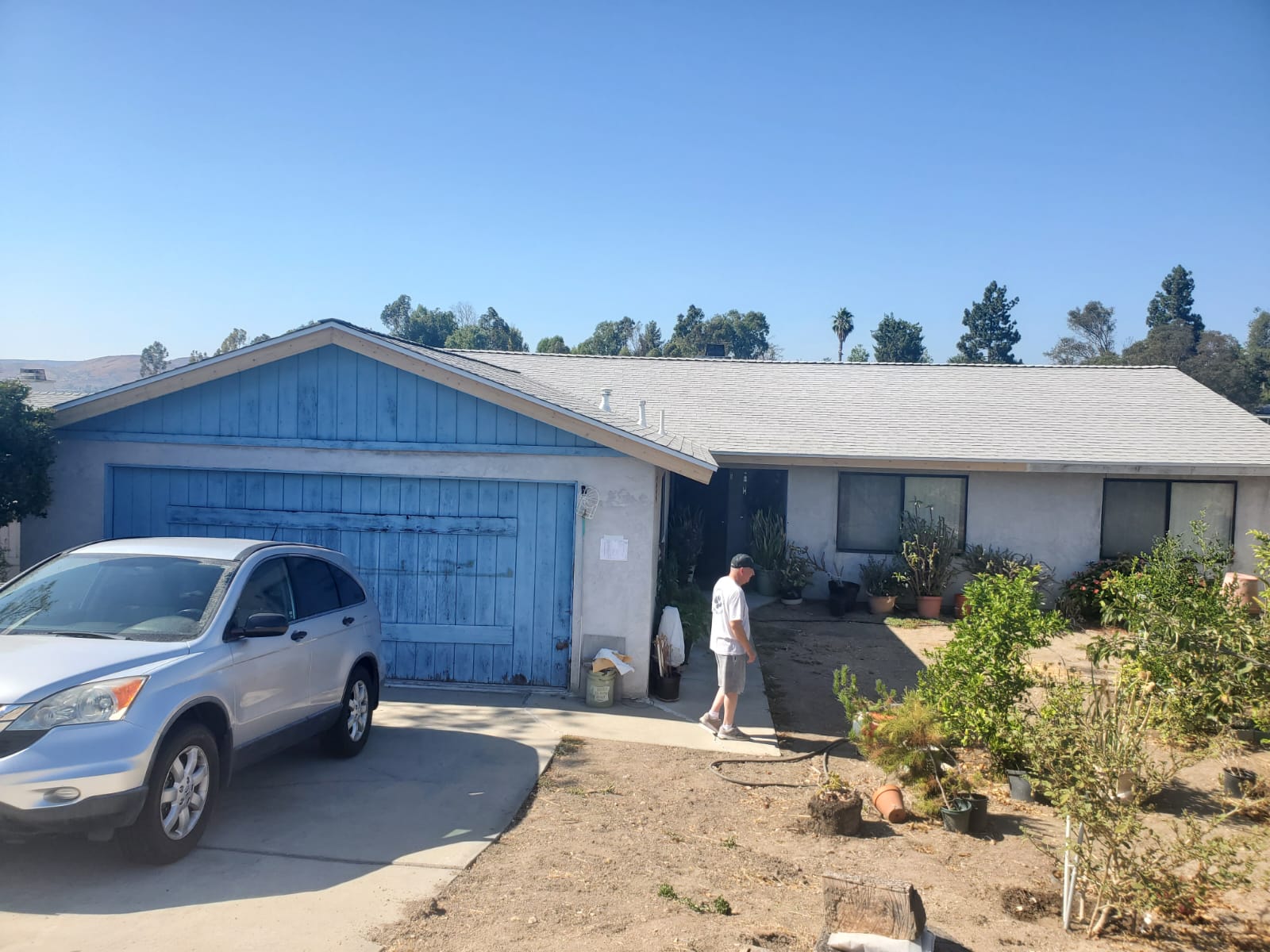 Are you thinking about replacing your home's roofing system and wondering when the perfect time to do so is? Did you know that fall is the best season to replace an old roof and install a new one? That's right, fall! Fall brings cooler and milder weather, which is great for your family, the roofing crew, and the shingles.
These homeowners in Santee, CA, couldn't have chosen a better time or a better team to install their new roof. Their roof upgrade was just what they needed to secure their home, and having it installed this time of year was a great idea. You know what they say, 'there's no time like the present.' Are you ready to get started on your home improvement roofing project? Connect with one of our roofing experts today.
 Contact us today at (858) 792-9444 or by clicking here to schedule an appointment.