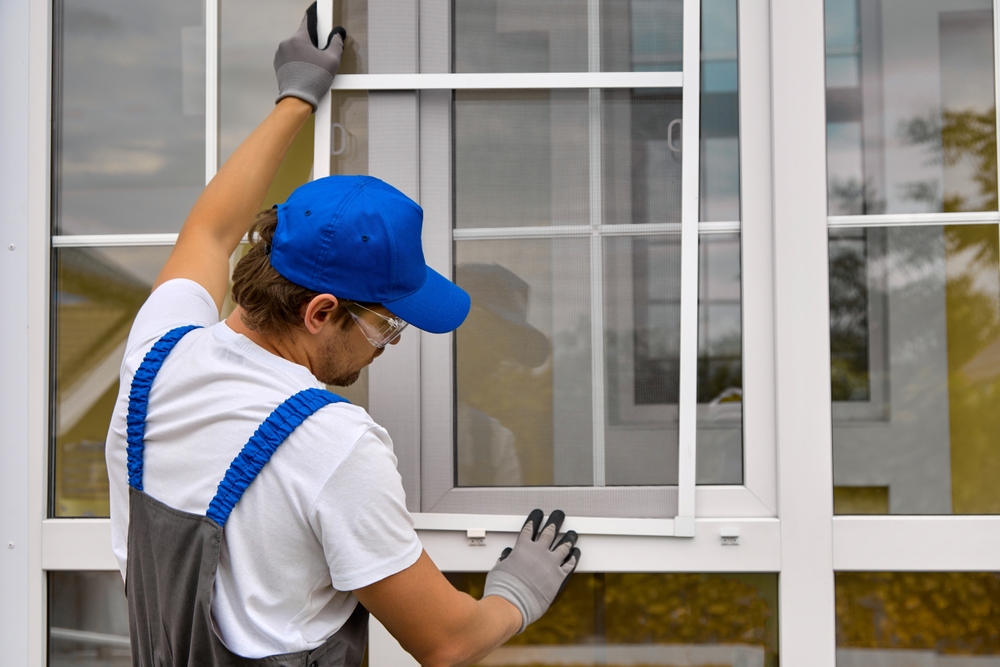 BBB Accredited Business.
A+ Rating
100% Financing,
No Money Down Get
Prequalified In Minutes
Over 19 Years Of Experience
Licensed , Bonded Insured
Thousands of customers all
over Southern California
When it comes to enhancing the aesthetic appeal, functionality, and energy efficiency of your home, the importance of selecting the right windows cannot be overstated. But with countless styles and varieties in the market, how can homeowners identify windows that are both trendy now and will remain classic for years to come? Genesis Home Improvements is here to help you make informed decisions. Let's explore the key considerations for choosing timeless replacement windows that not only elevate your home's beauty but also offer peak performance.
Prioritize Energy Efficiency
High-performance windows aren't just a trend; they're a necessity. These windows can make a remarkable difference in your energy bills and comfort. They're designed to:
Minimize heat transfer, keeping your home warmer in the winter and cooler in the summer.
Reduce energy consumption, resulting in considerable savings.
Minimize condensation and drafts.
Opt for windows with a high Energy Star rating. They've been tested and proven to deliver superior energy efficiency.
Stick to Classic Designs
While it might be tempting to jump on the latest window trend, classic designs have stood the test of time for a reason. Double-hung, casement, and bay windows, for instance, have been popular choices for decades due to their versatility and timeless appeal. These styles tend to blend seamlessly with a variety of architectural designs, ensuring that your home will never look dated.
Consider Maintenance Needs
Timeless doesn't just mean appearance; it also involves longevity and ease of maintenance. Vinyl windows, for instance, don't need painting and resist decay. Other materials, like fiberglass, are incredibly durable and can stand extreme weather conditions without warping or corroding.
Prioritize Quality Over Price
Investing in high-quality windows might seem costly initially, but it pays off in the long run. Not only do they last longer, but they also maintain their appearance and performance over time, reducing the frequent replacements or repairs.
Don't Overlook Hardware
The hardware you choose (like handles and locks) plays a vital role in the appearance and functionality of your window. Opt for finishes that don't fade over time and mechanisms that remain robust and user-friendly years down the line.
Personalized Consultation
Remember, every home is unique. Consider the specific needs of your home's architecture, your local climate, and your aesthetic preferences. The best way to ensure you're making the right choice is to get a personalized consultation.
Genesis Home Improvements: Your Partner in Timeless Home Upgrades
With years of expertise under our belt, Genesis Home Improvements is your go-to partner in selecting and installing timeless, high-performance replacement windows. We understand the intricate balance between aesthetics, functionality, and durability. Our team provides expert guidance, top-notch products, and impeccable installation services.
Ready to give your home the timeless facelift it deserves? Contact Genesis Home Improvements at(858) 240-1409 for a personalized consultation and let us help elevate the beauty, efficiency, and value of your home.