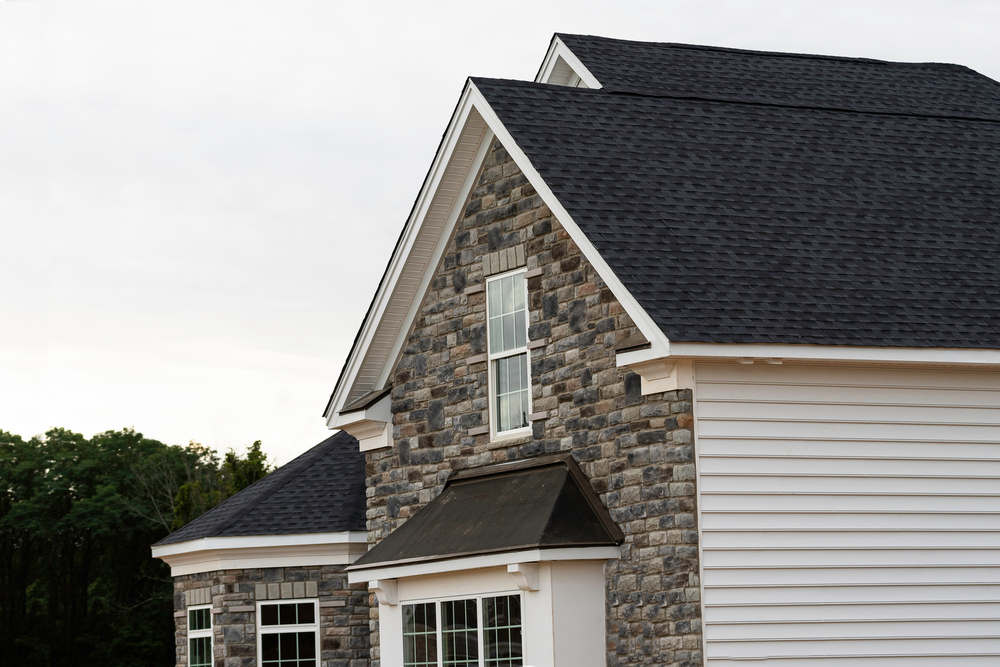 BBB Accredited Business.
A+ Rating
100% Financing,
No Money Down Get
Prequalified In Minutes
Over 19 Years Of Experience
Licensed , Bonded Insured
Thousands of customers all
over Southern California
Total Roof Protection System
Genesis Home Improvements have been using Owens Corning Roofing System since 2012 and after 7 years, can confirm that this was a stellar additional to our already superior line of products and services. Key features of the Owens Corning Roofing System include roof ventilation products, ice and water barriers, underlayments and a variety of shingles, many of which are Energy Star rated. Energy Star shingles offer instant savings on heating and cooling bills and may even qualify a homeowner for a federal tax credit.
A home remodeling company based in Southern California, Genesis Home Improvements has an extensive history in the home remodeling business, and thousands of satisfied customers under its our belt. As a full-service company, Genesis Home Improvements specializes in the installation of Energy Star windows, complete roofing and ventilation systems, and exterior stucco and paint.
As a small business, Genesis Home Improvements is proud of the fact that it is owned and operated by the people who founded it. Its owners are still active in the day-to-day operations of the business and are available every day.
Genesis Home Improvements prides itself on its use of ridge vents, weather lock flex material, and Deck Defense — an underlayment which protects a roof from water and UV damage. We uses only the highest quality materials, including a 50 year shingle that is also backed by an impressive 50 year labor guarantee. Homeowners will not find a better warranty anywhere.
The people at Genesis Home Improvements recognize that the roof is the most important feature of any home. If it is structurally sound and in good repair, it will protect every other part of the house. An old or leaking roof can cause literally thousands of dollars of damage to a home's interior – destroying walls, ceilings, structural features and even causing dangerous mold. A well-maintained roof is essential to a home's continuing good health.
And a roof is a much more complex system than most people realize. A healthy roof is not just intact shingles. It includes proper ventilation to prevent build up of heat and moisture, a high-quality underlayment, hip and ridge shingles and even attic insulation.
When conducting a remodel, Genesis Home Improvements works with homeowners to ensure that every home repair is done right the very first time. Anyone in need of a roof would be best served by contacting us.