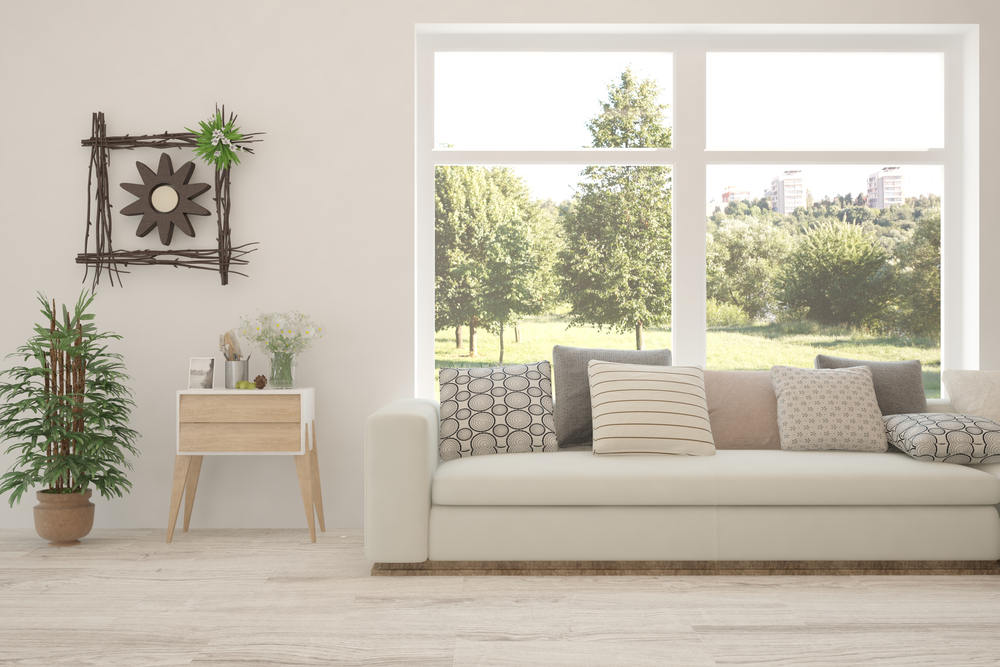 BBB Accredited Business.
A+ Rating
100% Financing,
No Money Down Get
Prequalified In Minutes
Over 19 Years Of Experience
Licensed , Bonded Insured
Thousands of customers all
over Southern California
What are Vinyl Windows and How do They Work?
Benefits of vinyl windows
As our world shifts to energy savings and energy efficiency, home improvement can get a little confusing. Especially for windows because they look the same so many wonder, how are they any different from other types of window and what advantage is there in replacing windows? Well aside from lowered heating and cooling bills, there is a technology piece that plays a big role in how energy efficient windows work. To help clarify the way window technology works these days, the window pros at Genesis Home Improvements have provided a breakdown of some efficiency features to keep you cooler in the summer and warmer in the winter.
Glass Coating
For energy efficient windows, a Low-emissivity glass also known as Low-E glass is used to help block the rays of the sun (90% in fact) and keep the heat inside when it's cold, and outside when it's hot. There are also many glazing options, which include tints, gas fills, and reflective coatings. Again, these are all used to help save you on your heating and cooling costs.
Low Maintenance
Vinyl windows need little to no maintenance compared with other materials. Vinyl retains its finish — there's no need to sand, re-stain and repaint!Vinyl won't pit, peel or flake like wood. Vinyl holds up to repeated use, maintaining its beauty year after year. The only maintenance vinyl usually required is a quick washing, after which it looks as good as new.
Spacer Systems
To help keep your windows thermally-efficient and condensation free, Butyl rubber sealers are used instead of metal as a window insulation. The lower the U value, the greater the efficiency of the window.
Window Technology
Some of the latest technologies to windows are multiple panes of glass and the use of Argon gas. Feeling up to some scientific reading? You can learn a little about Argon Gas here. Double paned and triple paned glass increase the blocking of UV rays. With a triple paned glass window, up to 97% of the UV rays will be blocked and this will keep you more comfortable year round and also prevent fading of fabrics, flooring and other belongings. Another great technology to energy efficient windows is filling the space between the insulated glass with Krypton gas to further reduce heat transfer.
Windows can be like a thermal hole if they are not equipped with the proper glass, coatings, and spacers. Some estimate that one third of the money spent on heating and air conditioning literally go right out the window. But with the many new technologies to energy efficient windows, all you have to do is worry about getting the old windows replaced! You can be sure that you will start saving money and have a more energy efficient home as a whole.
For more information on energy efficient glass and replacement windows in San Diego CA contact us today! Now is the perfect time to get started on your energy savings.