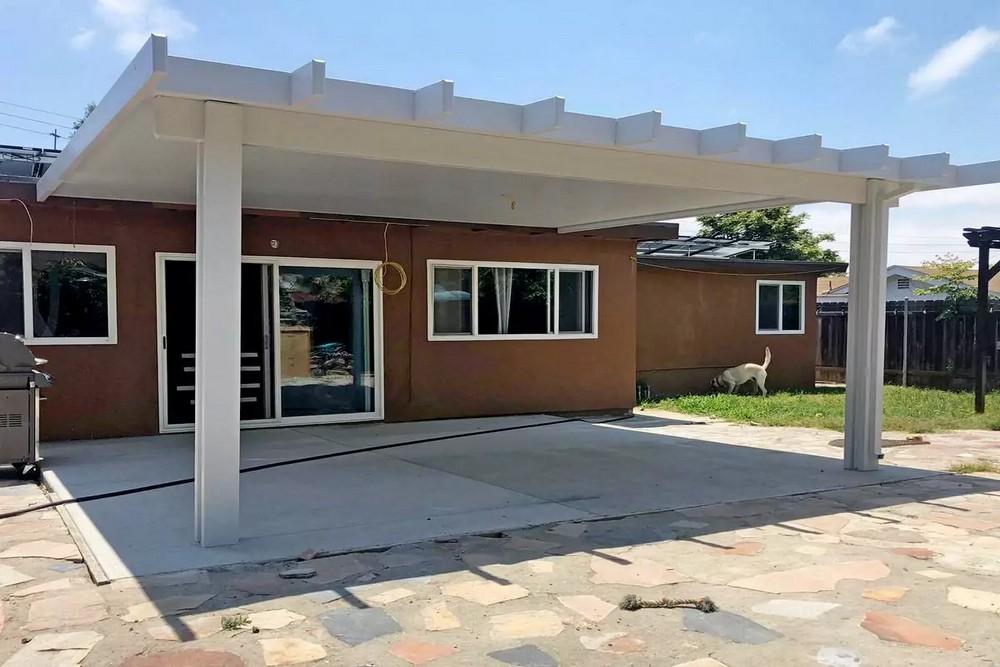 BBB Accredited Business.
A+ Rating
100% Financing,
No Money Down Get
Prequalified In Minutes
Over 19 Years Of Experience
Licensed , Bonded Insured
Thousands of customers all
over Southern California
Home improvement projects can breathe new life into your property, increasing its value and your enjoyment of it. But, while there's no shortage of DIY tutorials available online, some tasks are best left to professionals. Genesis Home Improvements stands at the forefront of this professional league, ensuring every home upgrade is nothing short of impeccable. Here's why trusting professionals like us is a smart choice:
Expertise and Experience
DIY projects can be fun, but they come with risks, especially when you're venturing into unfamiliar territory. At Genesis Home Improvements, our team is backed by years of hands-on experience. We've tackled a myriad of home improvement challenges, ensuring we can anticipate potential issues and address them proactively.
Time and Cost Efficiency
Believe it or not, hiring professionals can save you money in the long run. We have the right tools for every job, efficient techniques honed over time, and we can get bulk discounts on materials. Plus, with our expertise, you avoid costly mistakes that can arise from DIY trials.
High-Quality Materials
Speaking of materials, Genesis Home Improvements has established relationships with premium suppliers. This means we get access to top-tier materials, ensuring your home not only looks good but stands the test of time.
Comprehensive Services Under One Roof
At Genesis, we take pride in offering a vast array of home improvement services:
Roofing: From simple repairs to complete overhauls, our team ensures your home remains protected against the elements.
Painting: A fresh coat of paint can transform your home's aesthetics. We offer both interior and exterior painting services, tailored to your preferences.
Flooring: Upgrade your home's flooring with our diverse range of options, from hardwood to tiles and everything in between.
Landscaping: Let's create an outdoor oasis for your property. From garden beds to patios, our landscaping services are designed to enhance your home's curb appeal.
And More: From bathroom and kitchen remodels to window replacements, our team has you covered.
Safety First
Home improvements can involve risks – electrical issues, potential falls, and more. With a professional team, safety is always prioritized. We adhere to all safety guidelines and are insured, protecting you from potential liabilities.
Guaranteed Satisfaction
When you entrust your home to Genesis Home Improvements, you're not just getting a service; you're getting a promise. Our work isn't done until you're entirely satisfied with the results. We stand behind the quality of our work, offering warranties and a commitment to excellence.
Trust Genesis Home Improvements with Your Home
Your home is more than just a building; it's where memories are made, where you find solace. It deserves nothing but the best. Instead of navigating the complexities of DIY, trust professionals who are as invested in your home's transformation as you are.
Ready to embark on your next home improvement project? Contact Genesis Home Improvements at (858) 240-1409. Let's work together to bring your vision to life!