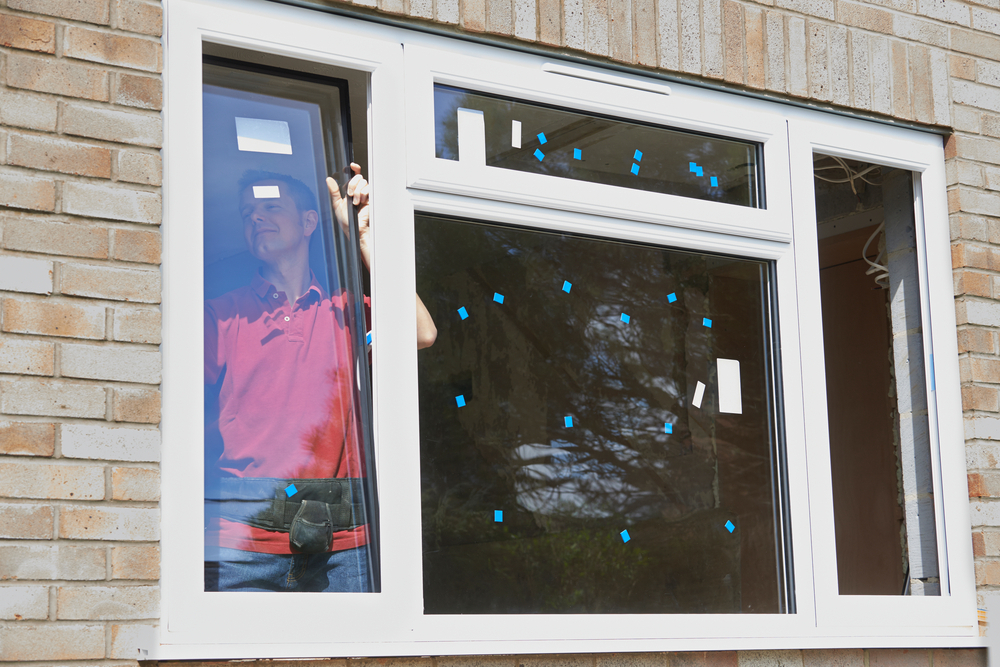 BBB Accredited Business.
A+ Rating
100% Financing,
No Money Down Get
Prequalified In Minutes
Over 19 Years Of Experience
Licensed , Bonded Insured
Thousands of customers all
over Southern California
Why Hire Genesis Home Improvements Chula Vista Window Company?

Thinking of purchasing replacement windows in Chula Vista, CA?  Genesis Home Improvements are a local trusted vinyl replacement windows company serving Chula Vista for almost 20 years. Our staff members supply a cost-free in-home evaluation to review your preferences, discuss products solutions and perfectly calculate the whole thing. We offer top quality, energy efficient windows and doors at quite affordable prices. Plus we treat you with value. We don't use high-pressure sales approaches. You just won't choose a higher quality specialist for vinyl replacement windows and doors in the San Diego vicinity.
​A great home is more than merely a significant investment property, your Chula Vista  home is the core for your family group, a space you savor precious time with each other, help make memories and relax. That's the reason it matters to find a experienced, honest and very affordable replacement home window specialist to install windows and your patio doors in your residence.
When picking between replacement window establishments in Chula Vista, you want to find a provider that you are comfortable welcoming directly into your home, and to do top rated quality job for your family. For all these factors, deciding upon a window and patio door provider can be difficult so our company has an understanding and working experience to direct you to pick the best suited design of replacement windows and patio doors in Chula Vista.
Email or call us to talk about your current household and ask any questions you may have. When you talk with us you won't receive sales pitches or very long holds back for product sales and special offers. You will get reliable information as well as realistic savings on high quality, Anlin product windows and experts window installing that will be fit for your property.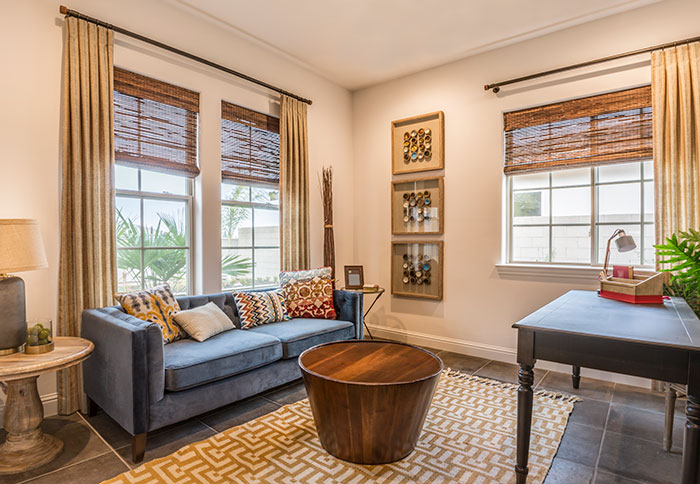 Anlin Catalina Window Series
Genesis Home Improvements popular Anlin Catalina window series with even sight lines offers beauty, durability and excellent thermal performance.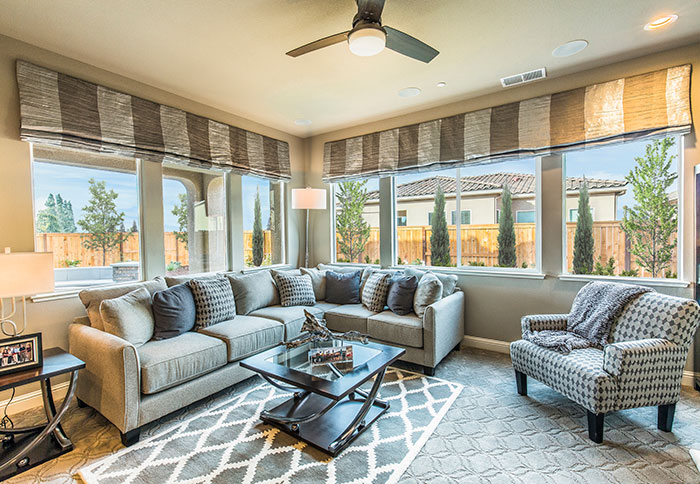 Anlin Panoramic Series windows with slim profile frame allows maximum viewing area and more light into your home.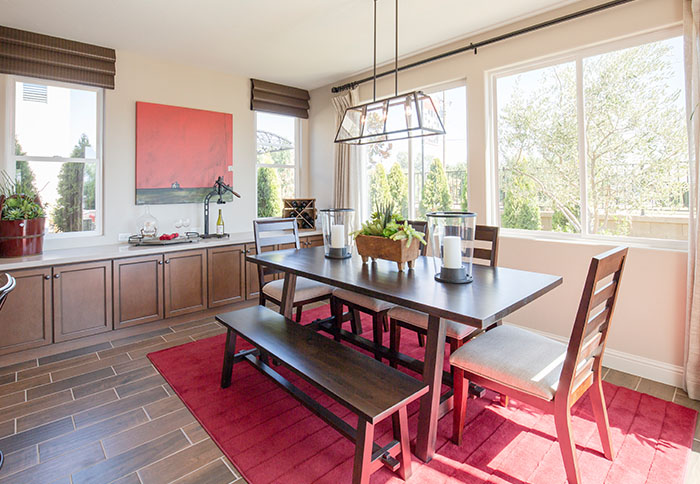 Anlin Coronado Series windows are designed as companion products to match other Anlin window collections.
Why Buy Genesis Home Improvements Windows?
Genesis Home Improvements Anlin windows are among the most efficient dual-pane windows ever built. Each of them creates an energy-saving barrier that keeps your home warmer in winter and cooler in summer
Keep Noise Out and Comfort In
Home is where outside clamor should give way to indoor calm. Our windows are engineered to reduce exterior noise, making your home a quieter and more comfortable place to live.
Add Beauty and Value to Your Home
Our windows will enhance the beauty of your home and increase its market value. We specialize in custom retro fit made to order windows that ensure no damage to your exterior during installation. Select from a variety of styles that allow you to personalize the look of your home. They are also Title 24 Compliant.
Enduring Charm
Genesis Home Improvements windows combine the charming, crafted look and energy efficiency of wood frame windows, but with the low maintenance of metal windows. Coronado windows will never rot, peel, or flake like wood frames, nor will they corrode, rust or pit as metal windows do with age.
Open, Close, and Clean with Ease
Genesis Home Improvements low maintenance vinyl windows are easy to use and easy to clean, especially models with tilt-in sashes. A simple wipe-down with soap and water keeps the frames beautiful for life.
Feel Safe and Secure, Day and Night
You can rest easy knowing that your windows – with reinforced, continuous interlocking rails and two locks on larger sizes – have exceeded the toughest forced entry resistance tests in the industry.
Investment That Pays For Themselves
New windows are a good investment for a number of different reasons. However, to find out whether they are a good investment for your situation you need to think about where you are financially and how long you are planning on staying in the house. In general, new windows will benefit all homeowners regardless of how hot or cold the weather is, regardless of how new or old the property is and even regardless of how long you stay in the house. Furthermore, investing in new windows is also going to up the resale value of your property. While how much you get for your home will depend on the real estate market at the time you are selling, you can expect new windows to be better than older ones and make a difference to how much your home is appraised for.
A Superior Warranty
Genesis windows are backed by the most inclusive lifetime warranty in the industry. Should your windows ever require warranty repairs, Anlin will make them, free of charge, for as long as you live in the home. Anlin's lifetime warranty coverage is also transferable to one subsequent homeowner should you sell your home. That's two lifetimes of truly worry-free windows.