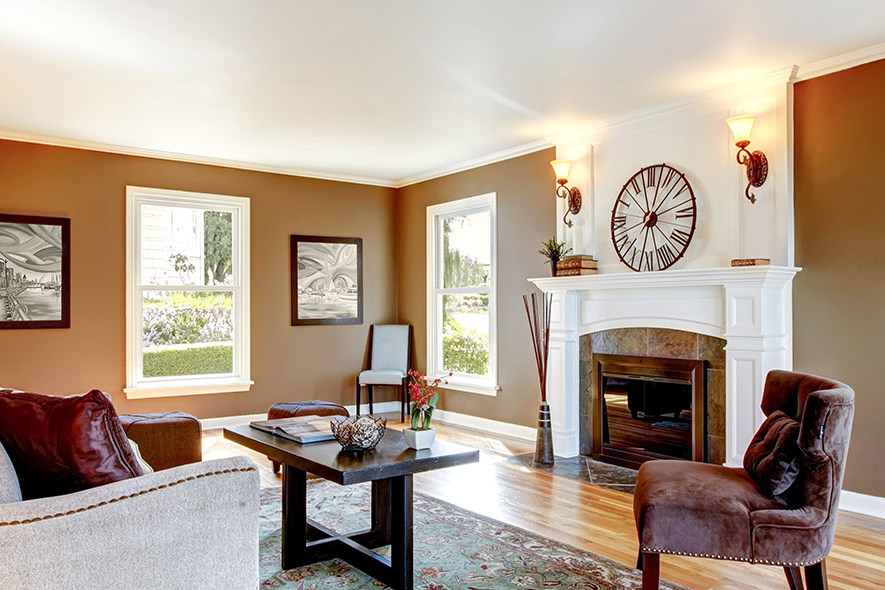 BBB Accredited Business.
A+ Rating
100% Financing,
No Money Down Get
Prequalified In Minutes
Over 19 Years Of Experience
Licensed , Bonded Insured
Thousands of customers all
over Southern California
Double-hung windows are made of two sashes that slide vertically past each other within the same frame. Both sashes can be opened and closed, allowing for adjustable ventilation.  
Double-hung windows are often used to provide ventilation and natural light in homes. They are also commonly used in bedrooms, bathrooms, and other enclosed spaces to allow for easy access to the outdoors without having to open the entire window.  
Why should you get a double-hung window?
Double-hung windows are great for allowing adjustable ventilation, providing natural light, and saving space. Double-hung windows also tend to be more energy efficient than other types of windows since they have fewer gaps and better insulation. Additionally, they are easy to clean and maintain.