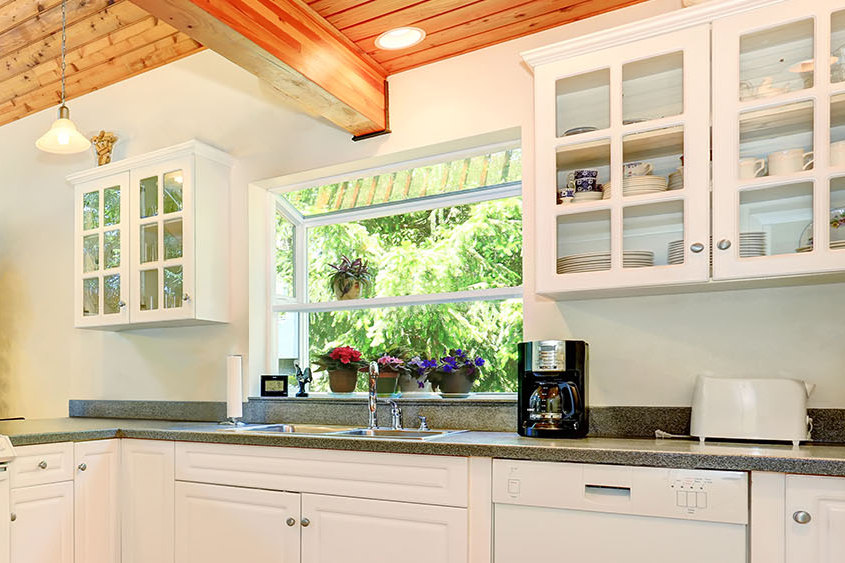 BBB Accredited Business.
A+ Rating
100% Financing,
No Money Down Get
Prequalified In Minutes
Over 19 Years Of Experience
Licensed , Bonded Insured
Thousands of customers all
over Southern California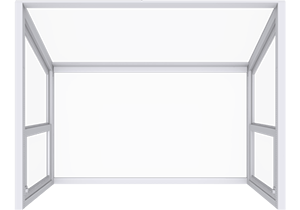 What is a garden window in a home A garden window is an architectural feature that protrudes from the exterior wall of a home. It typically consists of a window box-style frame with glass panes on four sides. Garden windows can be used to allow more natural light into a space, provide an area for indoor gardening, or simply add architectural interest to a home.  
Why should you add a garden window in your home?
Adding a garden window to your home can be a creative way to bring more natural light into a space and create a cozy atmosphere. It can also be used as an area to grow plants indoors and to add visual interest to the exterior of your home. Additionally, it can help to increase ventilation in the home and reduce energy costs.