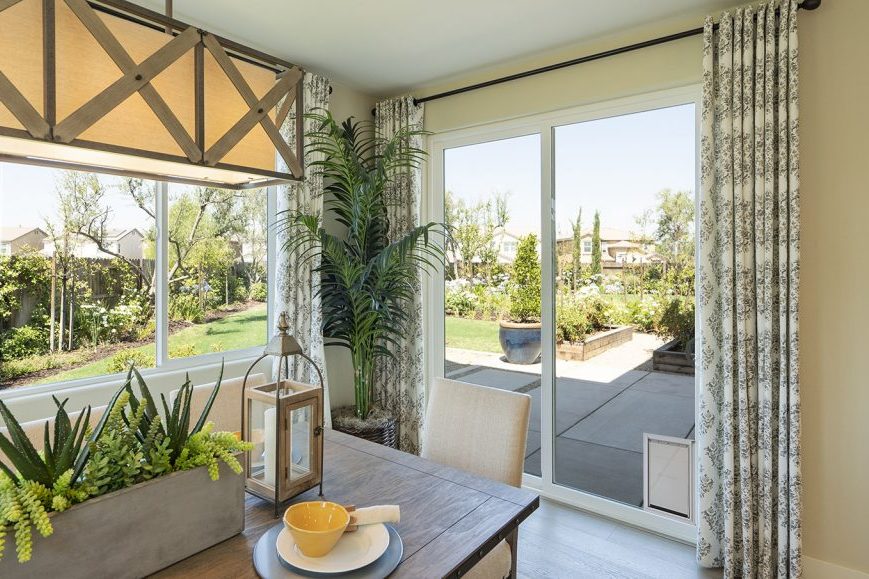 BBB Accredited Business.
A+ Rating
100% Financing,
No Money Down Get
Prequalified In Minutes
Over 19 Years Of Experience
Licensed , Bonded Insured
Thousands of customers all
over Southern California
A doggy door is a small adjustable opening in a home's exterior door, which allows a pet to enter and exit the home at will. It typically has a flap, which is hinged at the top and opens with the weight and pressure of the pet pushing it.
Why should I add a doggy door to my sliding patio door?
Adding a doggy door to your sliding patio door is a great way to give your pet the freedom to come and go as they, please. It can also help reduce the amount of time you have to spend letting them in and out of the house. Additionally, it can help keep your pet safe, as they can quickly escape if frightened or in danger.