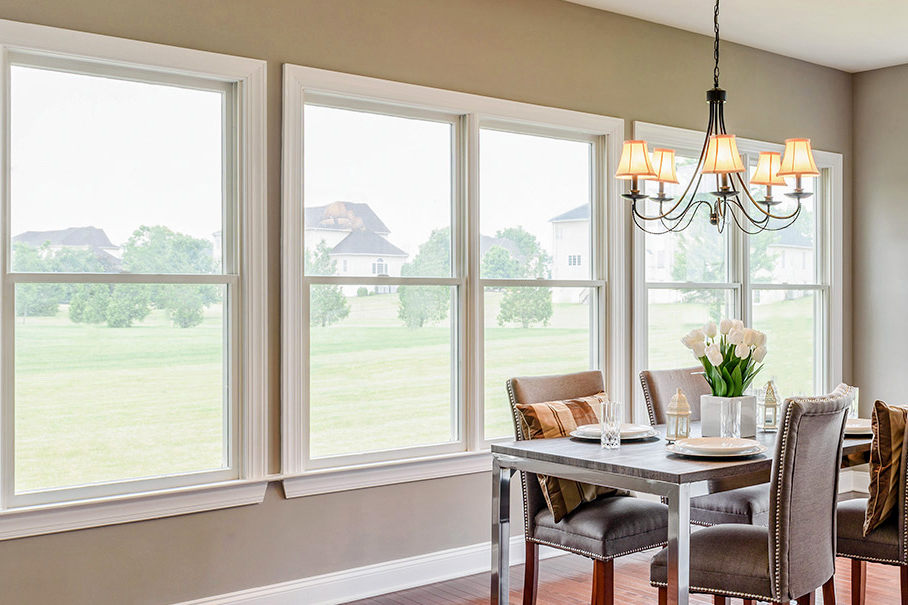 BBB Accredited Business.
A+ Rating
100% Financing,
No Money Down Get
Prequalified In Minutes
Over 19 Years Of Experience
Licensed , Bonded Insured
Thousands of customers all
over Southern California
Single-hung windows are a type of window that consists of two sashes or panels of glass, one of which is fixed in place while the other can be raised or lowered. The fixed sash is typically located at the top of the window frame, while the movable sash is located at the bottom.
The movable sash is typically operated by sliding it vertically along tracks or channels within the window frame, allowing the window to be opened or closed to control ventilation. Single-hung windows are different from double-hung windows in that only the bottom sash is operable, while the top sash remains fixed in place.
Single-hung windows are commonly used in residential and commercial buildings and are popular due to their simple design and relatively low cost. Single-hung windows are also known for their energy efficiency, as the fixed upper sash helps to reduce air leakage and improve insulation. However, they can be more difficult to clean than double-hung windows, as only the bottom sash is able to be moved.